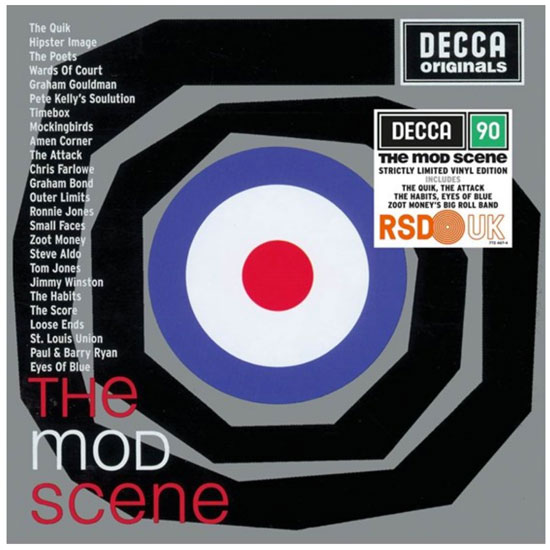 Note that I independently write and research everything in this article. But it may contain affiliate links.
The term mod does cover a lot of ground musically, but hopefully this the mod's guide to Record Store Day 2019 ticks most of the required boxes.
In short, I've been through all the releases so you don't have to, picking out the releases that might make you want to get out of bed early on 13th April 2019.
If you don't fancy doing that, they will all be on eBay within hours of going on sales in those record stores, some will make it to Amazon and others will sit on racks for days after. It's all about supply and demand.
As you might have guessed, it isn't my favourite day of the year, but there are some great releases out there than you might want. This is the pick of the bunch so far – there is a chance that other releases might be confirmed late in the day.
Various artists – The Mod Scene double album (pictured at the top of the page)
This is pretty much an essential purchase as a budget CD, so the double vinyl is a no-brainer. 25 mod cult classics from the 1960s on heavyweight vinyl and with a 4-sided information sheet, replicating original album CD package notes.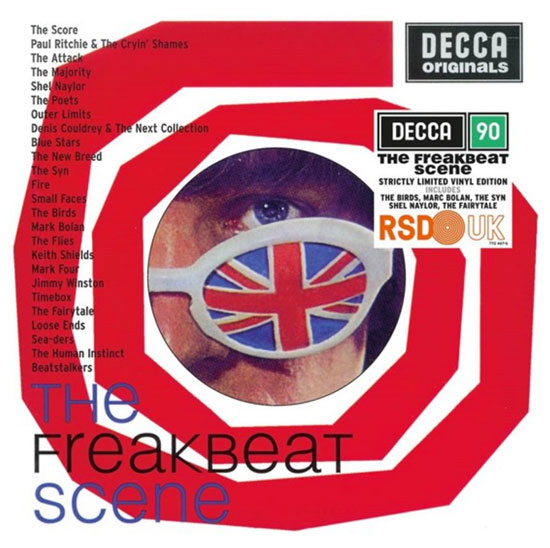 Various artists – The Freakbeat Scene double album
See above really. Another essential budget CD transferred to double heavyweight vinyl and again with that info sheet. Every track a winner on here too.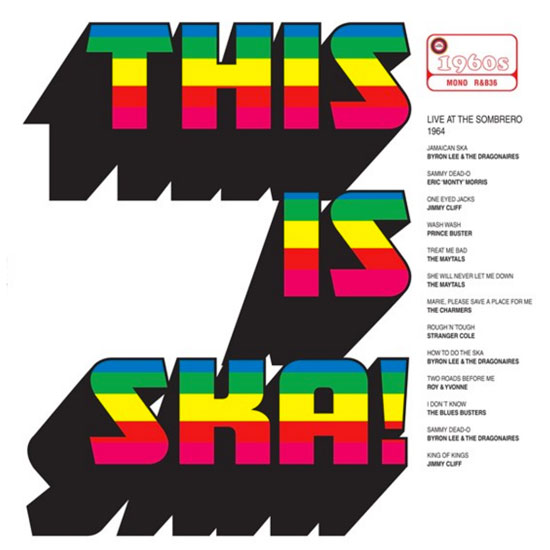 Various artists – This Is Ska
In 1964, record label owner Edward Seaga organised a showcase of Jamaican music to perform at the New York World' s Fair. Seaga also hosted this show at the Sombrero Club in Kingston – and the BBC was there to film it. This is that amazing soundtrack.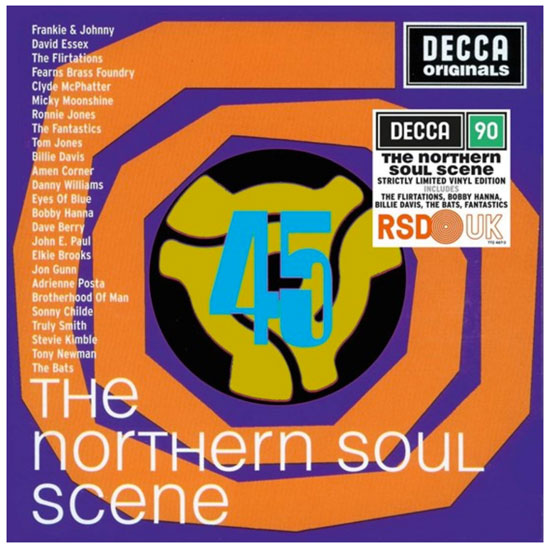 Various artists – The Northern Soul Scene double album
Yes, another of the 'Scene' albums getting a vinyl outing. Again, you can buy this as a budget CD or go for this heavyweight vinyl release with information sheet.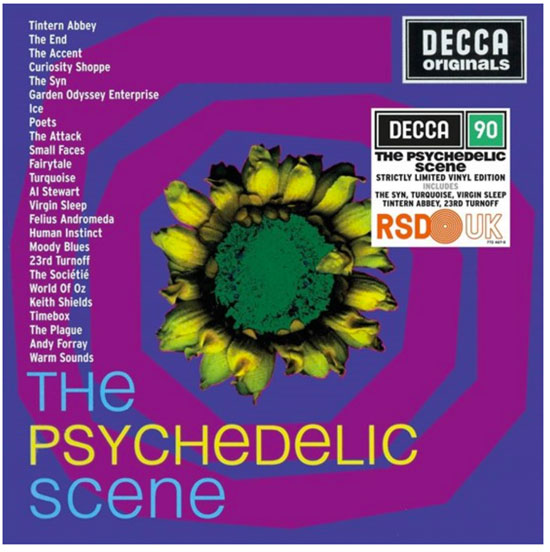 Various artists – The Psychedelic Scene double album
Yes, I am keeping going with the 'Scene' albums, this time with a later '60s selection of psych. Yes, you guessed it, you can buy the budget CD, but due to rarity value, this isn't budget anymore. Cheaper to buy this heavyweight vinyl with that info sheet.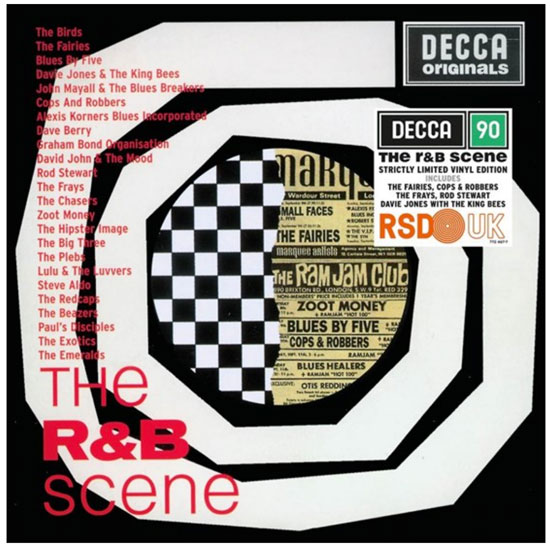 Various artists – The R&B Scene double album
The last of the 'Scene' albums and another cracker if you love British R&B from the 1960s. Cheap as a CD but available once more as a heavyweight vinyl issue with info sheet. Yeah, just buy them all.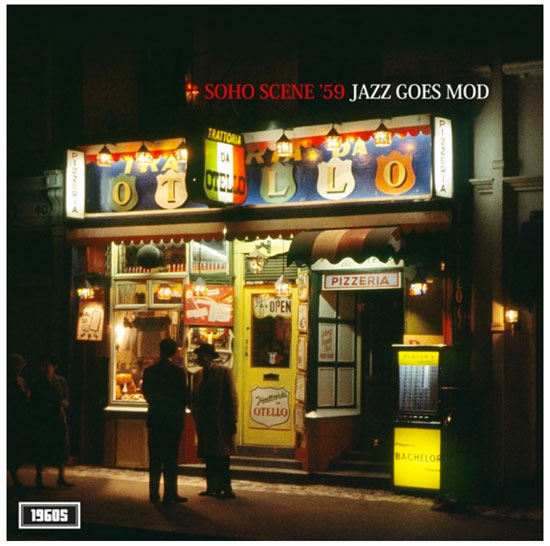 Various artists – Soho Scene '59 (Jazz Goes Mod)
There is a CD box taking in both the 59 and 60 albums, but this is the standalone vinyl for 1959. if you want a jazz soundtrack to the early mod scene, this is for you.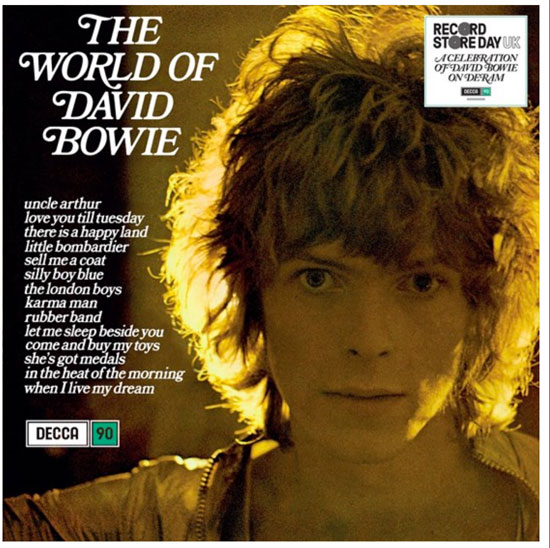 David Bowie – The World Of David Bowie
This was released as a budget album in 1970 to ride on the back of the Space Oddity success. Basically it's a selection of Bowie's 1960s output and if you love that, this is for you.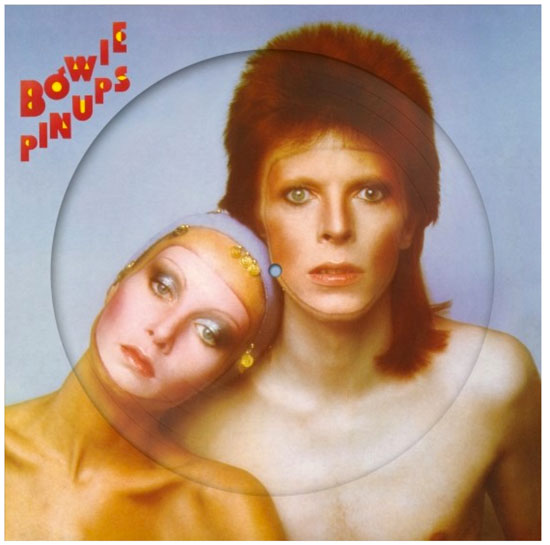 David Bowie – Pin Ups
I'm sticking this one in just because it follows on nicely. A picture disc version of Bowie's covers album, which was a selection of tracks that Bowie loved in his Soho hangout days.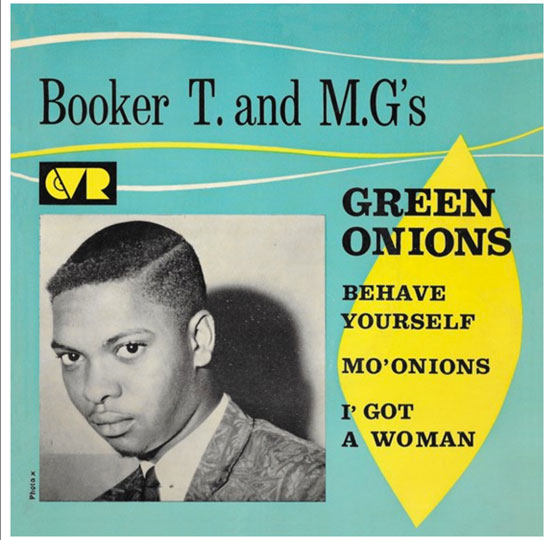 Booker T & The MGs – Green Onions Plus 3
Always nice to see a 10-inch release, with this one on green vinyl too. A mod classic, not a lot else to say really.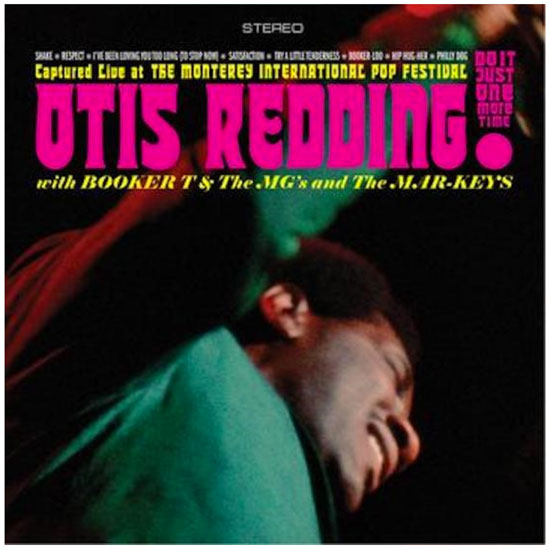 Otis Redding with Booker T & The MGs and The Mar-Keys – Just Do It One More Time!
Redding's career-defining performance from the 1967 Monterey International Pop Festival, complete with the opening sets by Booker T & The MGs and the Mar-Key horns, available for the first time on vinyl. Marbled vinyl too.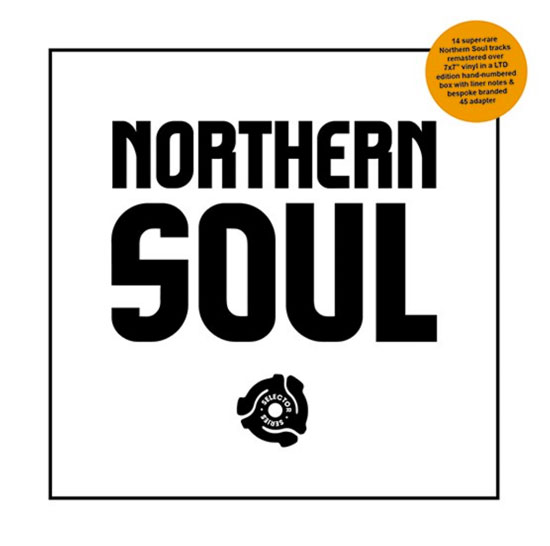 Various artists – Northern Soul 7-inch box set
The 1st edition in The Selector Series features a special 7 x 7-inch box set culled from the vaults of Sony Music and containing 14 super-rare Northern Soul tracks, all presented on the original labels together with notes on the individual tracks. Limited to 500 unique hand-numbered copies.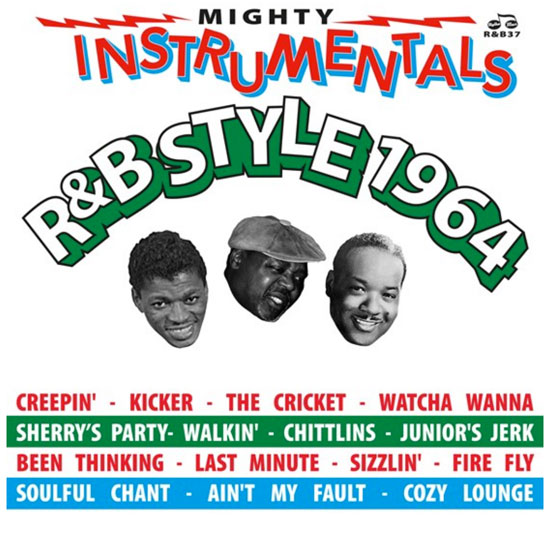 Various artists – R&B Style 1964 – Mighty Instrumentals R&B Style 1964
A selection of lesser-known R&B gems from 1964, 16 tracks without words and without a hint of chart success between them.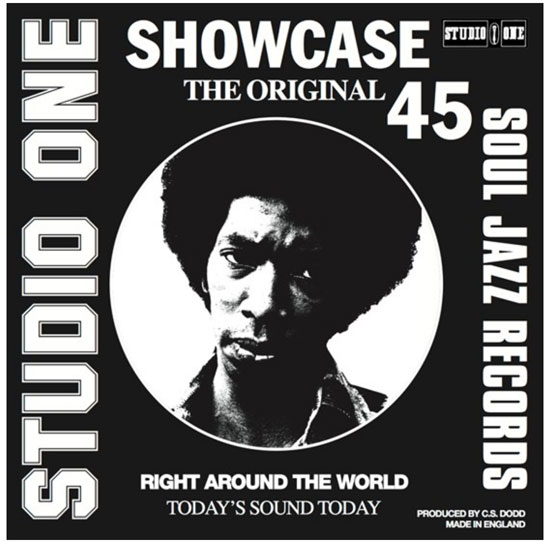 Various artists – Soul Jazz Records Presents – Studio One Showcase 7-inch box set
A second 7-inch box, this time 5 x 7-inch releases featuring 10 super-rare Studio One tracks, all with original label art.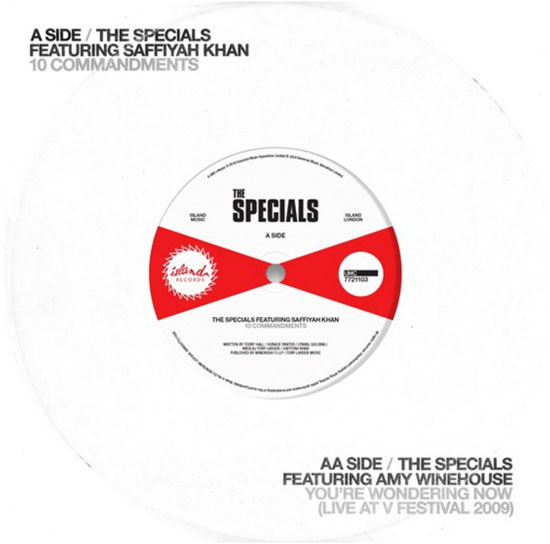 The Specials – 10 Commandments / You're Wondering Now
Two tracks, one from The Specials current Encore album, the second a classic with a difference, when the band were joined by the late Amy Winehouse.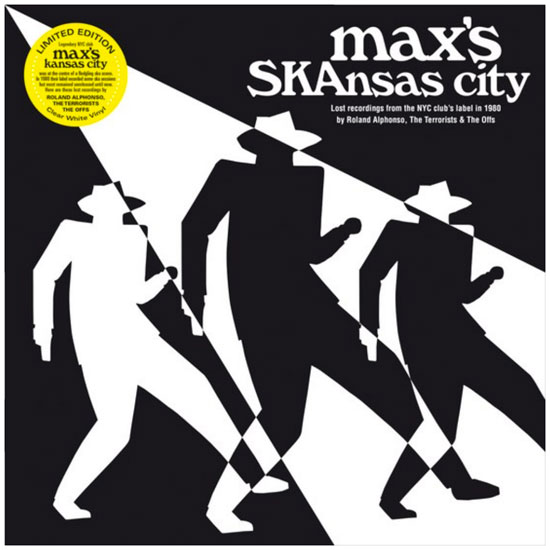 Various artists – Max's SKAnsas City
Recently unearthed 'lost recordings' from the early New York ska scene in 1980, in limited edition milky clear vinyl LP, including sessions with legendary Skatalites founder Roland Alfonso.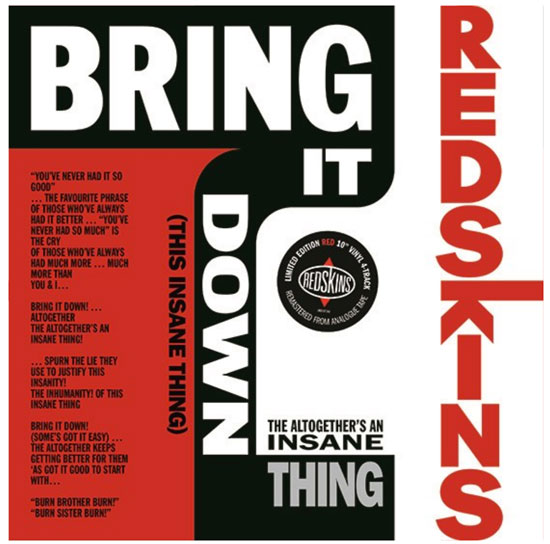 The Redskins – Bring It Down! (This Insane Thing) 10-inch single
The first Redskins release for many years, it kicks off with an exclusive remix of the original single, an extended 12″ version plus You Want It? They've Got It! and previously unreleased ' live edit' of their track Let's Make It Work. All on red vinyl.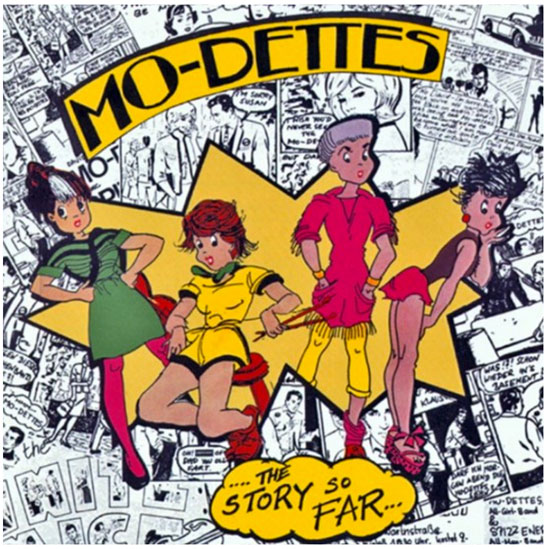 The Mo-dettes – The Story So Far
Limited heavyweight vinyl of the album and the first ever reissue of the 1980 release. Also comes with lyric sheets and die-cut A4 sticker.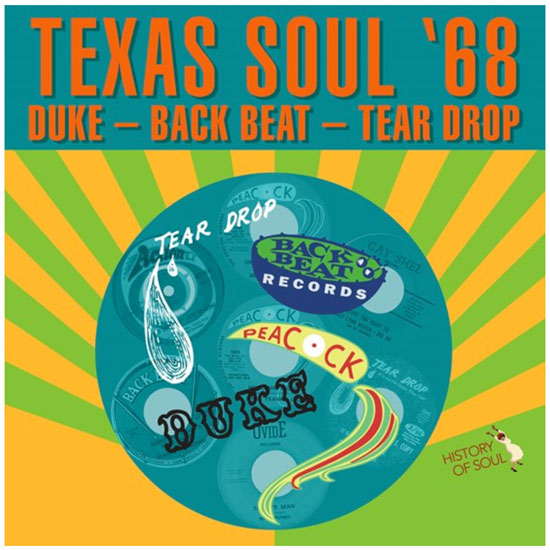 Various artists – Texas Soul '68
A History of Soul release and focusing on some funky soul from the late 1960s described as 'mixing up big star artists with lesser known singers – plenty of uptempo dancers and a few delicious ballads for a change of pace'.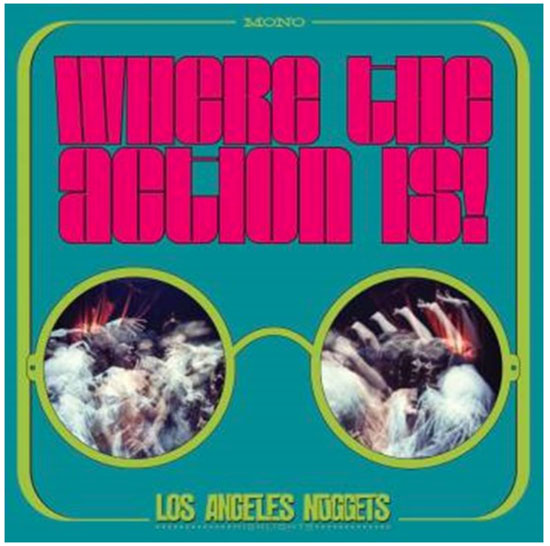 Various artists – Los Angeles Nuggets – Where The Action Is!
Part of Rhino' s acclaimed Nuggets series, focusing on the different aspects of the underground rock music scene in and around Los Angeles from 1965 – 1968. If that's your bag, check this one out.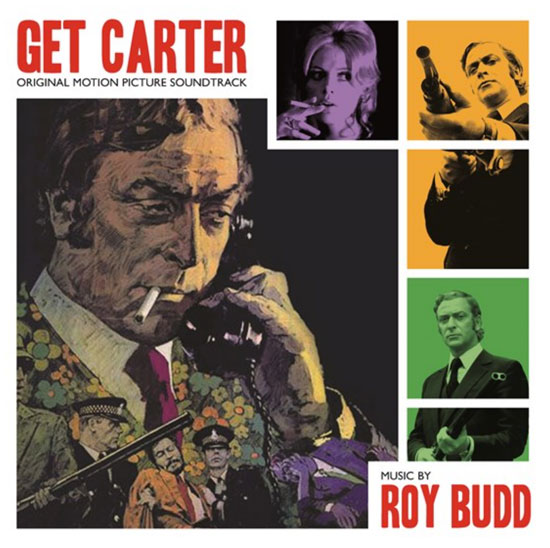 Get Carter OST
This has been out on vinyl before (I've got one somewhere), but this version is a limited edition (1,500) 180-gram audiophile vinyl in a gatefold sleeve and on coloured vinyl. Dialogue from the movie interspersed with Budd's music.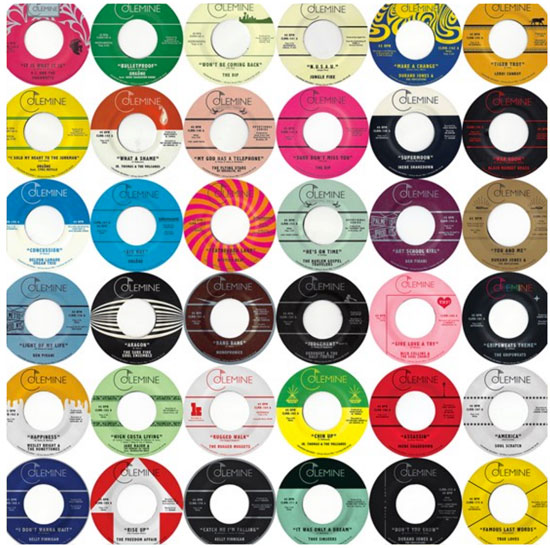 Various artists – Soul Slabs volume 2 box set
A 3-LP red vinyl box set, gold-foil numbered, housed in a heavy duty slipcase box with download card. 2000 only worldwide. Basically the pick of Colemine Records, specialising in heavy soul, funk, and R&B with old school productions.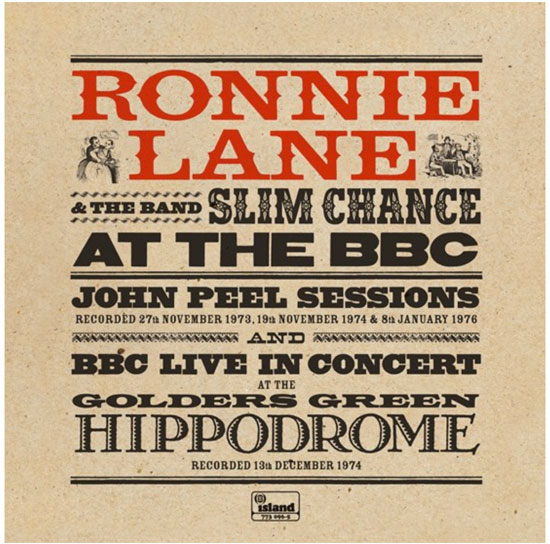 Ronnie Lane And The Band Slim Chance – At The BBC
No Small Faces releases this year, but you can get this on vinyl for the very first time, which pulls together Peel Sessions and a BBC in concert.
Vivian Stanshall and Gargantuan Chums – Suspicion
This is an odd one. The Bonzo Dog Doo-Dah Band frontman made a single with Keith Moon and John Entwistle and it's incredibly rare in original form. This reissue is available on yellow vinyl with a picture sleeve.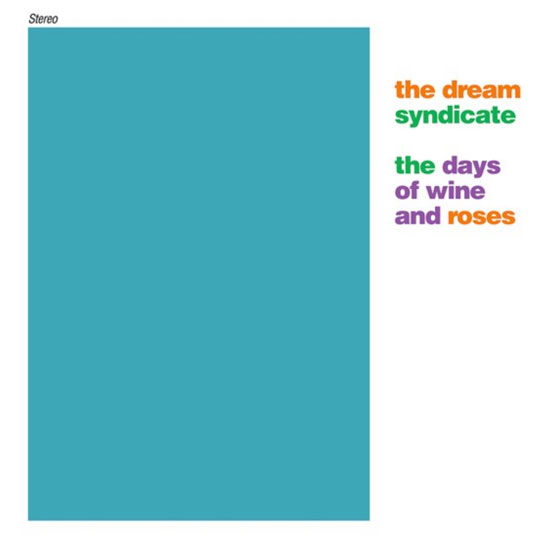 The Dream Syndicate – The Days of Wine & Roses
The debut album from the cult psych band of the Paisley Underground scene. Back on vinyl and with a bonus 7-inch single.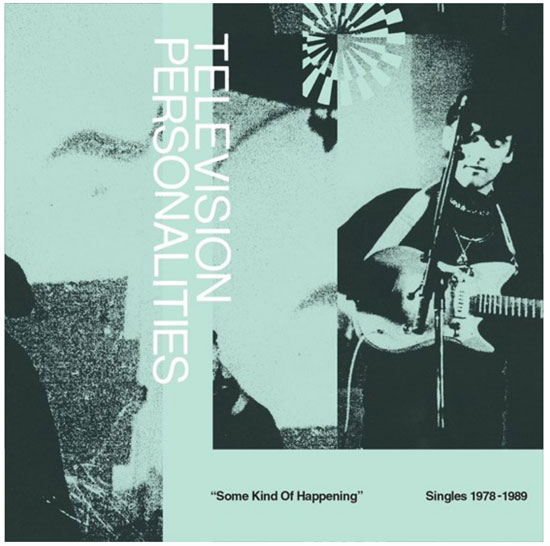 The Television Personalities – Some Kind Of Happening: Singles 1978-1989
The first of two releases from the cult band, this being a remastered collection of all of the Television Personalities' ground-breaking single releases up until 1989. You'll know if you want it or not regardless of the track listing.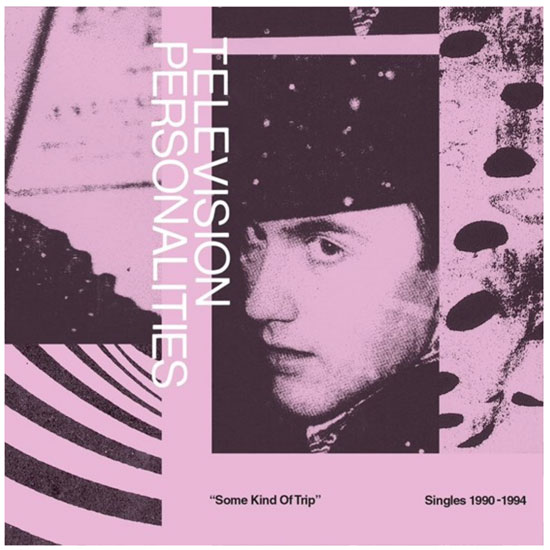 The Television Personalities – Some Kind Of Trip: Singles 1990-1994
Last but not least, a limited edition of the previous one (which is also limited), taking in the band's later years.
If you want to browse all the confirmed releases for Record Store Day 2019, do check out the official website.
Love Modculture? If you enjoy what you read or have benefitted from it and want to
help with the ever-increasing costs of the site and newsletter
, you can always
buy me a coffee at Ko-Fi
. Every penny is helpful and appreciated.