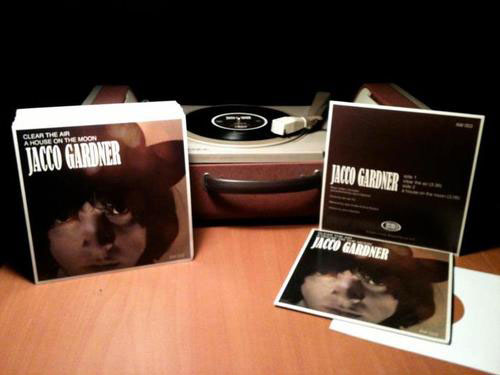 Had two recommendations for this so far today, so for fans of late '60s psych pop, may I introduce Jacco Gardner.
And you know what? I don't know a whole lot more. Ok, I know something, because the man has a website, plus all the usual social networks. He's out of Holland, he has a new single out and you can hear it here – or watch the video. Either way, if you love late '60s sounds, this is going to be your kind of thing.
The single, Clear The Air, came out in February and is available on vinyl or a download via Action Weekend Records.
Single is here for your listening pleasure:
Or check out the video:
Thanks to Dave Barron and Ashley Norris on Twitter for the tip offs.