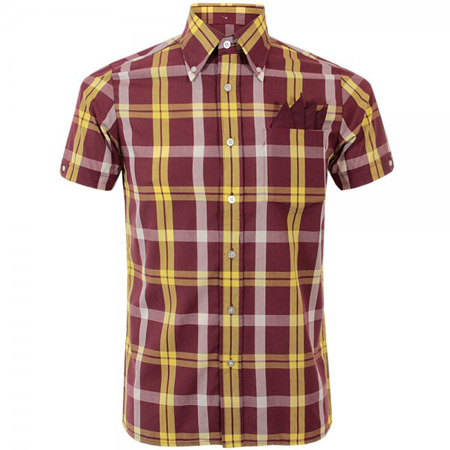 Spring is around the corner and with it, a lot of clobber aimed at the warmer months. That includes these two new Brutus Trimfit x Dr Martens shirts.
Like previous shirts, it features the dual branding and colours that match in with the company's trademark boots. Outside of that, this is your typical slim-fitting Brutus shirt.
So rolled button-down collar, short sleeves with button detail and vent, as well as the darted fit and matching handkerchief.
£55 is the retail price.
Find out more at the Stuarts of London website