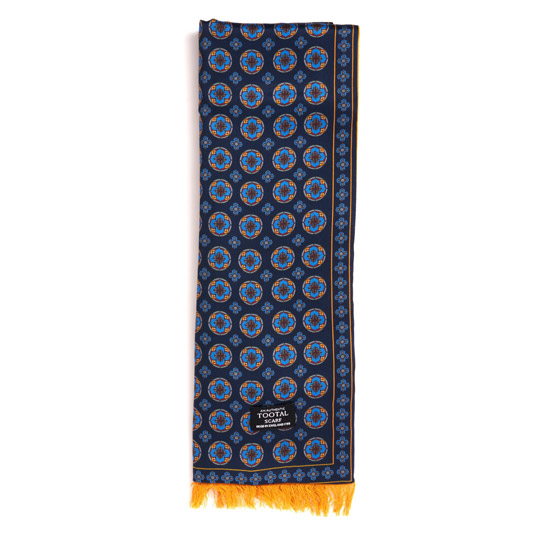 Just spotted some new Tootal scarf designs. Although new probably isn't the word to use.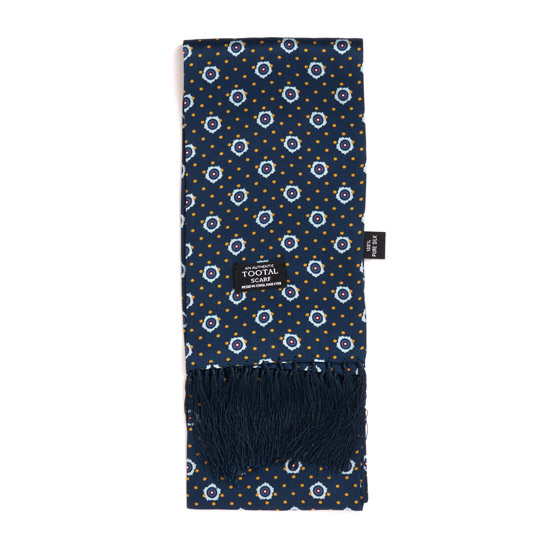 That's because most of the designs of the Tootal scarf are archive designs (hence the name Tootal Vintage for the company now making and selling them).
Yes, you might still be able to pick them up at charity shops and of course, you can always buy used ones on eBay. But the new versions of the Tootal scarf are great quality. In fact, unlike the 1960s scarves, the new ones are now made of silk, which is a step up from Rayon. That was essentially a cheap silk substitute.
The new designs have just landed at Stuarts and are pictured here. If you want any of them they sell from £45 each.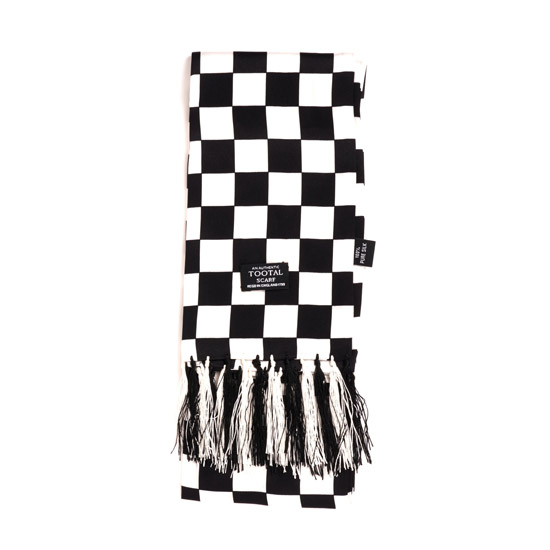 If you want something similar (and in many cases cheaper), please do check out my article on Tootal scarf alternatives.
Find out more at the Stuarts of London website