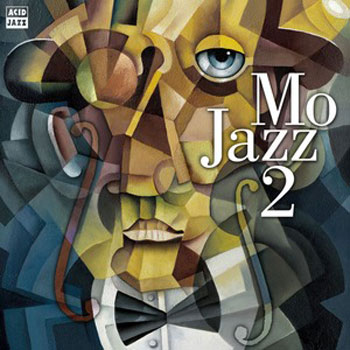 Seems to be growing number of releases appearing on Spotify before the album is actually physically released. The latest is the Mo Jazz 2 compilation from Acid Jazz.
It follows early appearances from the likes of the Alfa 9 album, Reggie King's latest release, the Shook-Ups debut album and (I think) the Fay Hallam / Bongolian release. No idea if the appearances are intentional or not, but it does happen a lot.
The Mo Jazz 2 compilation isn't officially on sale until next week, but the album is available to stream on Spotify right now if you have that service.  I've given it a 'spin' and it's very much in that vintage Acid Jazz tradition.
If that appeals, you'll find it here. If you want to go buy a physical copy, you can find out more here.