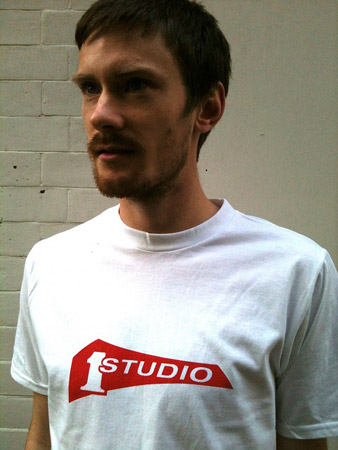 Not sure it's t-shirt weather right now, but if you are willing to brave it (and wear t-shirts), then you might want to check out these official Studio One label t-shirts.
The legendary Jamaican label and ska pioneer has apparently never has any official merchandise before, so this is actually a first. Not that it is particularly extensive, with just the t-shirt with logo in two colours options, plus a sweatshirt.
The t-shirts sell for £18.99 each in both men's and women's sizes.
Find out more at the Soul Jazz website