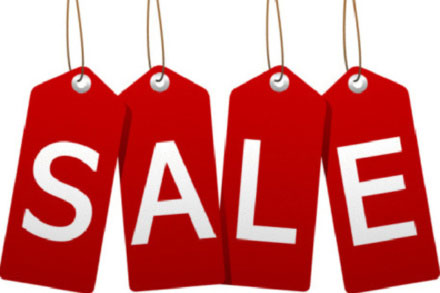 Ok, here we go. We are rounding up all the mod-friendly sales we can find at Modculture.
Yes, as Christmas is put of the way and the sales are all happening. we are going to go through as many as we can find and pick out the bargains. It's the simple. Keep reading the site over the next few days to see what we can find.
If you want more, there will be more on Retro To Go (across the board retro, vintage and midcentury stuff) and His Knibs (men's fashion and style). That should just about cover it.
So, happy shopping…!