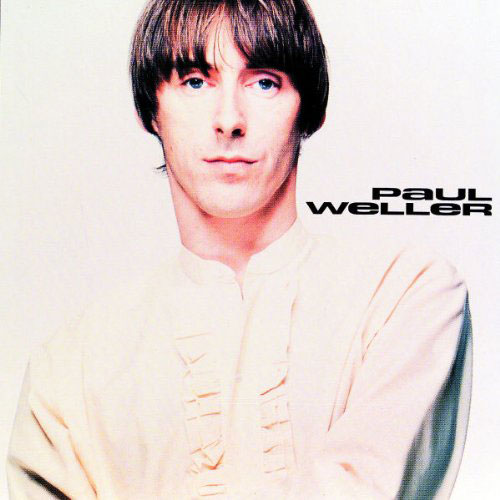 You might already have them on the format. If not, you'll be pleased to know that Paul Weller's first two solo albums are to get vinyl reissues.
Those are, of course, the self-titled album and Wild Wood. That's good news. The bad news is that details are very, very scarce.
Both have appeared on pre-order at Amazon, with listed as being remastered too. In light of the price of each, you would expect a heavyweight vinyl release too – although that isn't mentioned as yet. We'll keep an eye on it and update as soon as the added information comes in. Note that the covers here are the old issues – the sleeves for the reissues aren't yet available (although we can't imagine a massive difference).
All we know is that both albums are out on 18th November and are both available to pre-order at Amazon right now. If you want to do that, they retail for £17.91 each.
More on the first Paul Weller solo album vinyl release at Amazon
More on the Paul Weller Wild Wood vinyl reissue at Amazon