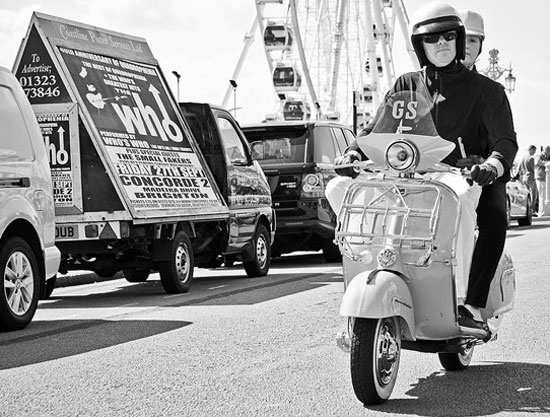 Our inbox has been pretty busy with photos of the recent Brighton Mod Weekender 2013 , including a large selection from Jon Neil.
Check those out in our gallery below, we should have other readers' selections to follow soon. If you have any photos of the mod scene, past or present, we would love to see them and feature then. Get in touch with us anytime.
In the meantime, see the photos of  Jon Neil below.
[nggallery id=13 template=post]