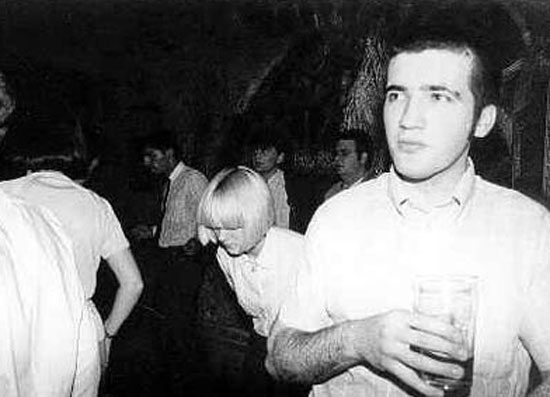 Another general gallery, this time from the London Mod Scene of the 1980s.
Or lat least the London area. The images here were taken at clubs and event around the London district, including snaps from Hayling Island and the legendary Sneakers club.
See them below – and if you have more you want featured on the site, do get in touch.
[nggallery id=10 template=post]