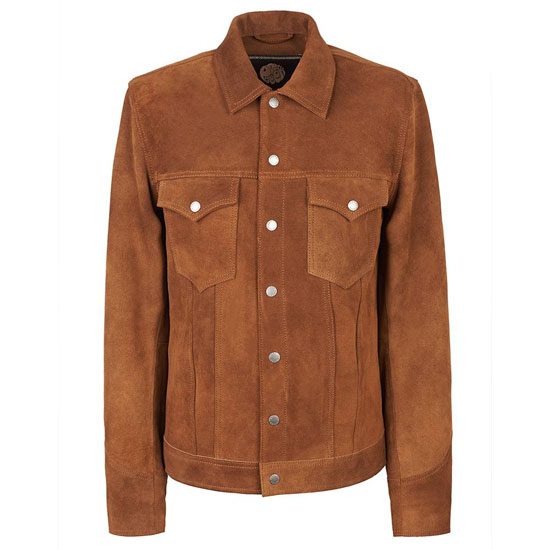 Fancy a bargain? Well, the sales are just starting so there might be plenty around. I'll kick off with the Pretty Green End Of Season Sale.
The range at Pretty Green has been pretty decent of late, so there are some lovely things in here to pick from and at much-reduced prices right now too across outerwear, shirts, knitwear, footwear and more.
As you can see above, the 1960s-style button up suede jacket I featured a while back now arrived in the sale, discounted down from £330 to £198.
The Prince Of Wales Button Up Mac below is down from £280 to £210 and the 1960s-style full button knitted tops are also reduced, with the ones here down from £95 to £57.
Basically, it's worth spending a few minutes browsing.
You can view all the Pretty Green End of Season Sale here.