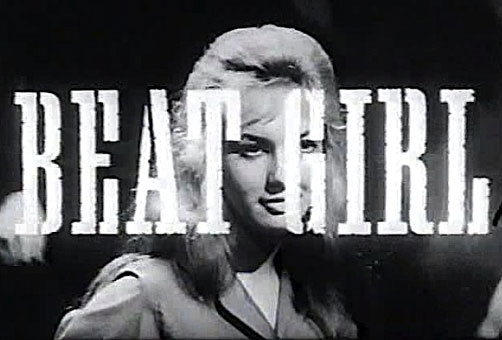 A film that's not exactly dated well, but there's still much to enjoy with Beat Girl.
It's a classic youth movie of its time starring Adam Faith. More 'beatnik' than 'beat', where everything is 'square' and 'cool' is the operative word. Throw in a classic John Barry (Seven) soundtrack and you`ve got a minor gem.
A full review is to follow.
Find out more about the DVD at the Amazon website