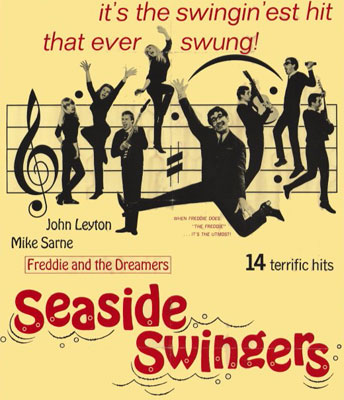 1960s music/teen comedy, set at the seaside in the mid-1960s.
Teenagers take jobs at a seaside resort for the summer. Whilst there, TV producers decide to film a talent show at the resort and the teenagers all decide to compete.
Essentially a vehicle for teen bands of the time. Full review to follow.