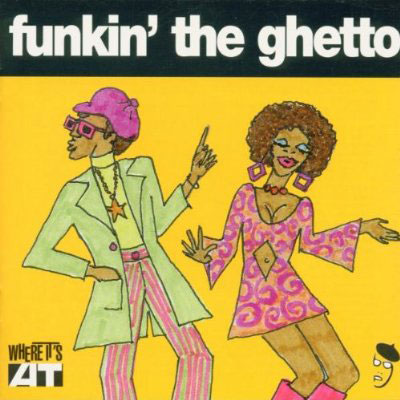 Any compiler that is hip enough to include Yusef Lateef's 'Bishop School' has obviously got it goin' on – making Funkin The Ghetto an album to check out.
I for one certainly wouldn't expect anything less from the folks working on Ace's funky-beats imprint BGP.
Jazzy, funky and some extremely killer tunes by the likes of the Natural Bridge Bunch, Roland Kirk, Eddie Harris, The Gaturs, and others. My personal faves, aside from the aforementioned Lateef track, include a dynamite cut by Clarence Wheeler in 'Right On' and Southshore Commission's flute and fuzz filled 'Right On Brother'.
Funkin' Ace!
Find out more about the CD at the Amazon website