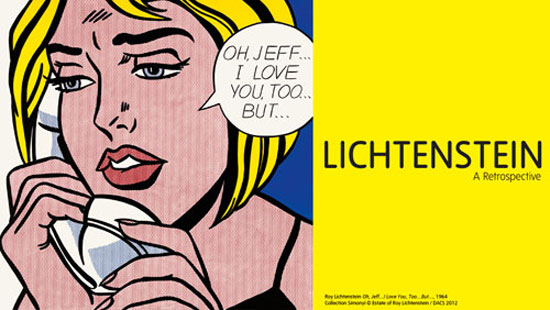 If you are a fan of pop art, Roy Lichtenstein: A Retrospective comes at the Tate Modern in London will almost certainly be a hot ticket.
Following on from a smaller (but still excellent) exhibition at the Hayward Gallery a few years back, this sounds like a much more comprehensive review, described by the gallery as the first full-scale retrospective of the artist in over twenty years.
It takes place from 21 February – 27 May 2013 at the Tate Modern, Bankside, London SE1, co-organised by The Art Institute of Chicago and Tate Modern, showcasing 125 of Lichtenstein's most definitive paintings and sculptures. You've probably seen the artwork reproduced hundreds of times, but seeing it up close is something special.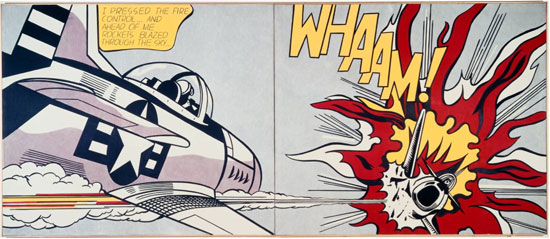 For the real obsessive, the gallery is also hosting events off the exhibition too, including Wham! Print! Pop!, a curator's talk and private view: Lichtenstein, which is described as a global Pop symposium and a study day on both Lichtenstein and pop art in general.
Tickets are now available to buy, as it the catalogue. Might be worth popping down for an exhibition poster too, once it opens.
Find out more about Roy Lichtenstein at the Tate
Via Switched On Art