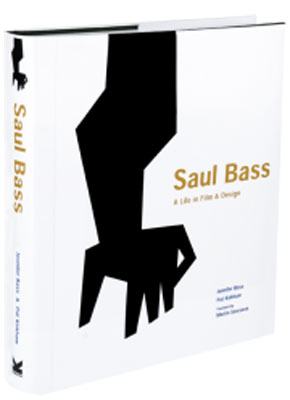 For fans of movies, art, design or just the 'damn cool', Saul Bass: A Life in Film & Design by Jennifer Bass and Pat Kirkham is pretty much essential.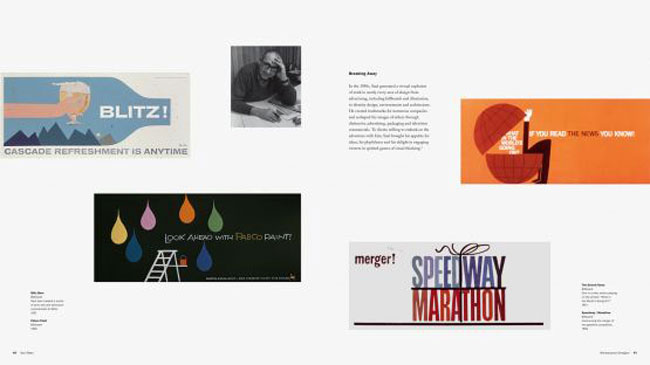 Published by Laurence King on 17th October 2011, this 440-page hardback book is the definite volume we've all been waiting for, packed with 1,484 illustrations, many of them instantly recognisable – including the likes of Alfred Hitchcock's Vertigo and Otto Preminger's The Man with the Golden Arm and Anatomy of a Murder. In fact, a whole range of movie titles from Stanley Kubrick's Spartacus in the early 1960s to Martin Scorsese's Cape Fear and Casino in the 1990s.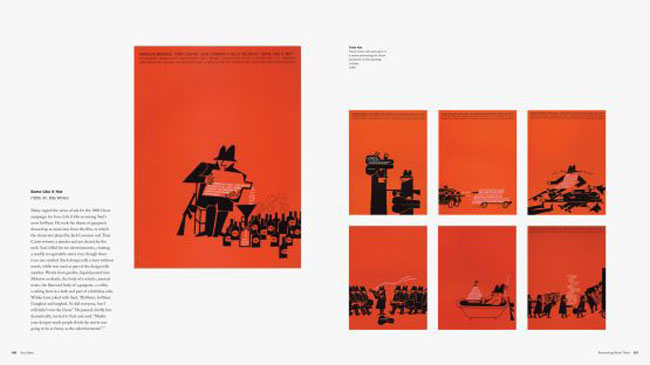 Bass, along with his wife and collaborator, Elaine, was also responsible for logos and imagery for a host of major companies such as AT&T, Quaker Oats, United Airlines and Minolta.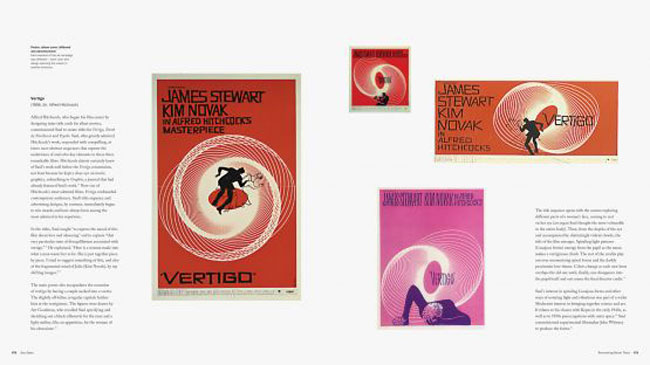 The book itself is designed by Saul Bass's daughter Jennifer and written by  design historian Pat Kirkham, who knew Saul Bass, with access to a personal archive which means imagery never published before is included. The result is…well, it's the Bass book we've all been waiting for.
Amazon has the book discounted, selling copies for £36.

Find out more at the Amazon website