The Spitfires – Life Worth Living is out next month on Acid Jazz and the signs are promising for it.
If I'm honest, I've never been wild about the band's past output. Not that I dislike it – far from it – but previous releases haven't got me too excited. Saying that Jon Garland reviewed the A Thousand Times album on the site and loved it. So maybe it was just me.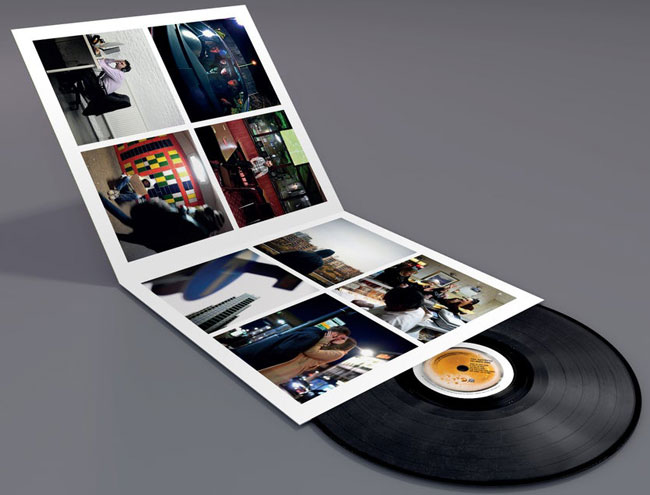 But things have changed a little since. The band has now signed to Acid Jazz, got in producer Simon Dine (who you might remember for people got quite excited about around 2000 when he was Noonday Underground plus his Paul Weller production work) and have got a new set together, going by the name of Life Worth Living.
As I said at the start, signs are promising with the new label and producer and judging by the recent first single, also called Life Worth Living, the album looks like being one to check out.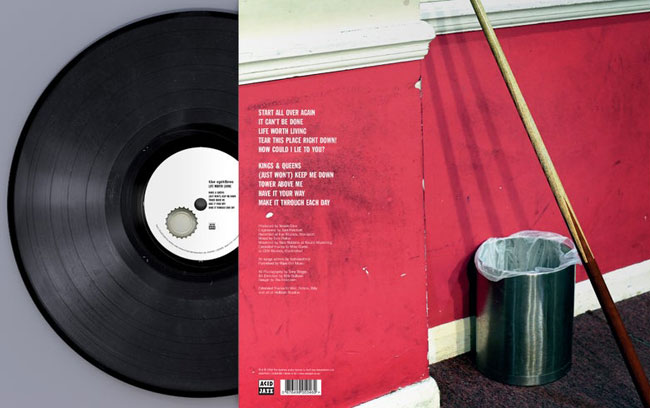 Life Worth Living is an angsty, brassy number that puts me in mind of The Redskins and probably a touch of Weller too. It's a decent calling card ahead of the full album that lands on 19th June 2020.
You can hear single here via the official video:
The album is a 10-track affair (tracks listed below) and will be available as a limited edition gatefold LP, softpack CD and a digital download. All are available to order now ahead of release.
Find out more about the vinyl at the Amazon website
Find out more about the CD at the Amazon website
Tracks:
Start All Over Again
It Can't Be Done
Life Worth Living
Tear This Place Right Down!
How Could I Lie To You?
Kings & Queens
(Just Won't) Keep Me Down
Tower Above Me
Have It Your Way
Make It Through Each Day