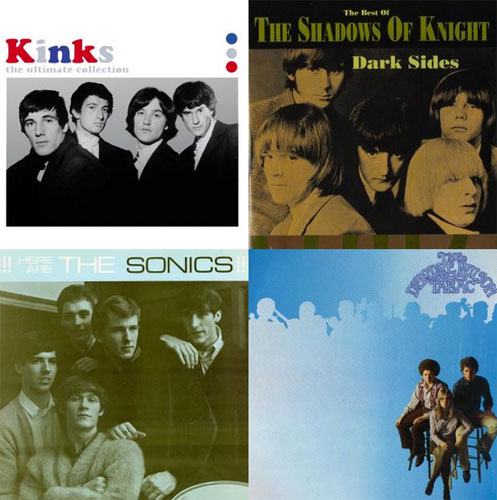 This isn't actually one of ours, this is the work of Neil Queen-Jones, who has put together a monster of a Spotify playlist going by the name of Blow Up Golden Age.
Thanks also to Andy Lewis for the tip off about the playlist, which brings together the 'cream' of tunes played at London's Blow Up club during that golden age of around 1993 through to 1997.
It's also a playlist that keeps on growing, I've been subscribed all week and have seen new tunes appear on it on an almost daily basis. Around six hours right now, covering classic beat, garage soul, funk, library music and much more. Basically, if it was played in the club (and on Spotify), then you'll find it here.
If you have Spotify, you can subscribe to it here.
For more Spotify playlists, do check out dedicated section here.