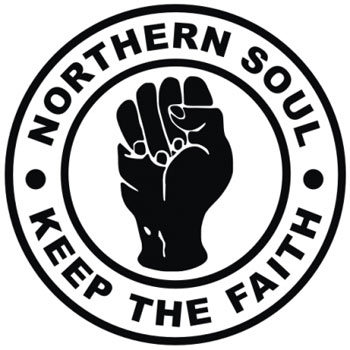 Not done a Spotify playlist for a while, but as @JacksonWylde has sent us Blowin' Up My Mind!, be rude not to feature it.
As you might have guessed, this is a northern soul playlist, some you'll be familiar with, others you might not. Depends how much you listen to really I guess.
Anyway, big thanks for the 40-track playlist, you can grab it below if you have a Spotify account.