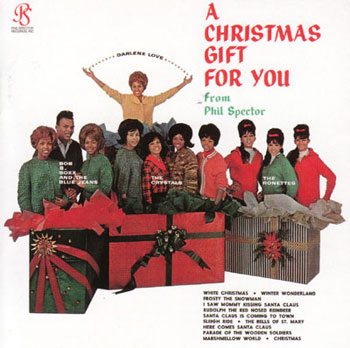 I know, maybe a bit early for Christmas, but as I've got a couple of these things ready to go, pushing through Christmas Calling – 20 Femme Pop Gems right now.
Actually, this isn't mind, credit has to go to @JacksonWylde, who has pulled out 20 '60s girl grooves for the festive season. Very cool and seasonal it is too.
Another more general sill Christmas playlist is to follow. After all, we don't want you stuck with Wizzard and Wham as you eat your turkey dinner.
Christmas Calling – 20 Femme Pop Gems Spotify playlist
Or play below…