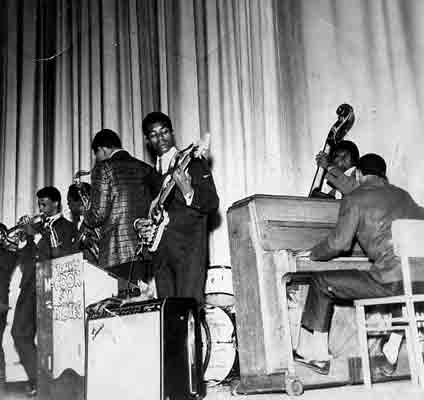 Another Spotify playlist by Zammo (aka Andy Powell), this time called Jamaican Party.
Going by the title, I think you've worked out this is a mix of Jamaican ska and rocksteady – the best part of 50 tracks too, which should keep you amused if the sun shines this weekend.
Check it out now, more playlists to follow soon.
Jamaican Party Spotify playlist