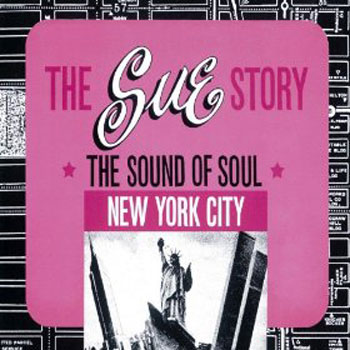 Hopefully Jean-Marc isn't going to mind me posting up details of his Modernist Jukebox Spotify playlist, which was recently flagged up on the Modculture forums.
It's a massive playlist too, covering in excess of 100 tracks, all from the original mod era – soul, R&B, blues, you know the kind of thing. It's also a superb listen too – which is why we are pointing you in its direction.
The direct link is here or you can play it below (as long as you have Spotify, obviously).