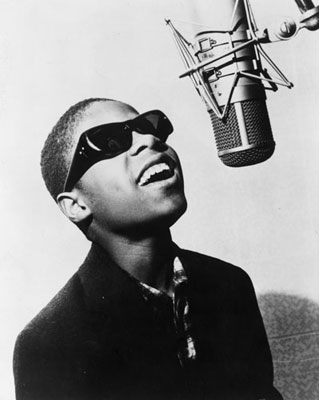 Hopefully Mark McNulty doesn't mind me featuring his playlist, for it he that has created the Uptight spotify playlist.
Mark used to DJ at Uptight in Liverpool, with this playlist probably covering some of the bigger, more obvious tunes you might well have heard there. Nothing wrong with that though – some real crackers amongst the 227 on here, totalling around 10 hours!
Check it out if you have a Spotify account.