Tag:
Brighton Mod Weekender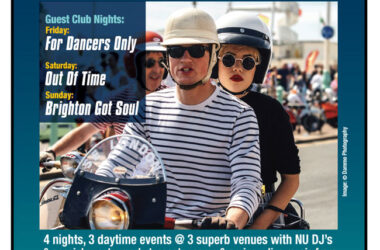 The Brighton Mod Weekender 2021 details have been announced, taking place over the four days of the August Bank Holiday.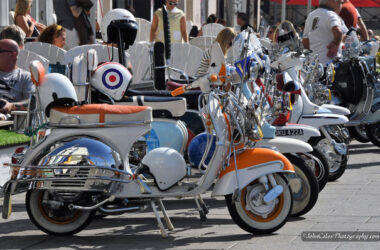 With the upcoming Brighton event around the corner, it seemed like a good idea to feature these Brighton Mod Bank Holiday 2019 photographs by John Coles.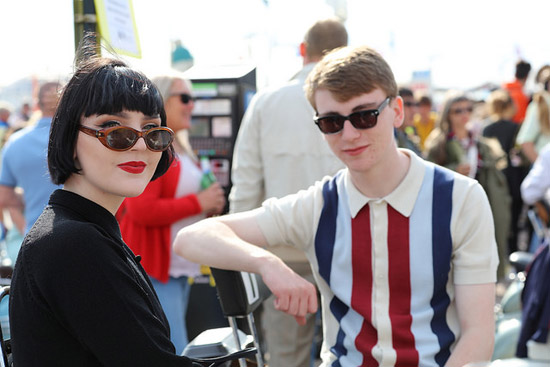 Great to see the arrival of the Brighton Mod Weekender 2018 photographs by Chris Wild, which have become something of an annual tradition.