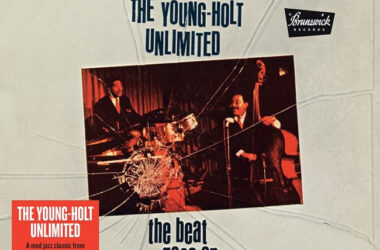 Another reissue from the Brunswick stable, Young Holt Unlimited – The Beat Goes On is available once again on vinyl.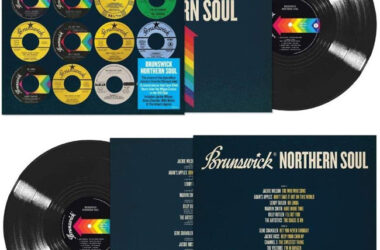 A few nice Brunswick issues and reissues heading out in the near future, including this Brunswick Northern Soul compilation on vinyl.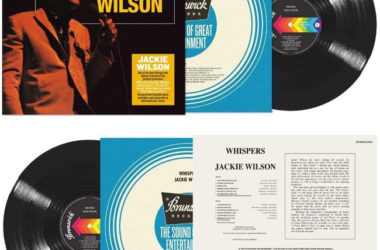 An original can get a bit pricey, so good to see this Jackie Wilson – Whispers vinyl album reissue on the shelves.