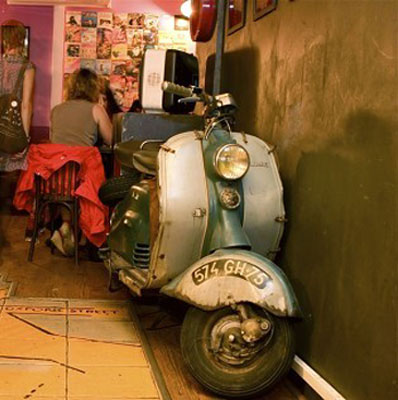 Huge thanks to Gabriela Giacoman for the assistance in putting together a mod-friendly guide to the city of Paris.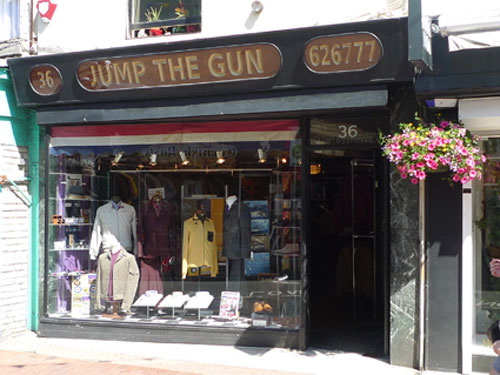 A few bits and pieces still to be added, but the new Brighton City Guide is now online.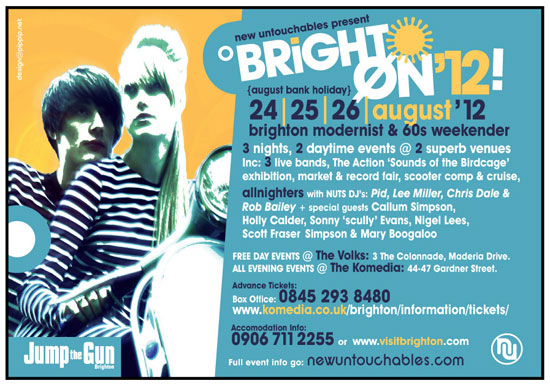 Some of you might know that new site started with City Guides, but do to time constraints, there wasn't time to get them done properly. Now is the time to play catch up – with your help.