Tag: coffee table book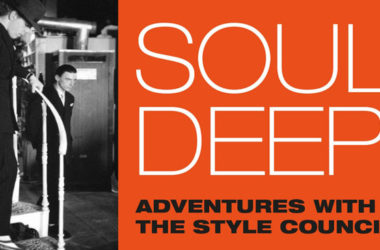 The Style Council Soul Deep book is now available to support via Kickstarter. Co-author Stuart Deabill tells us more.
If you have an interest in the label at all, you probably want to get your hands on a copy of The Story Of Trojan Records coffee table book, which is now heavily discounted.