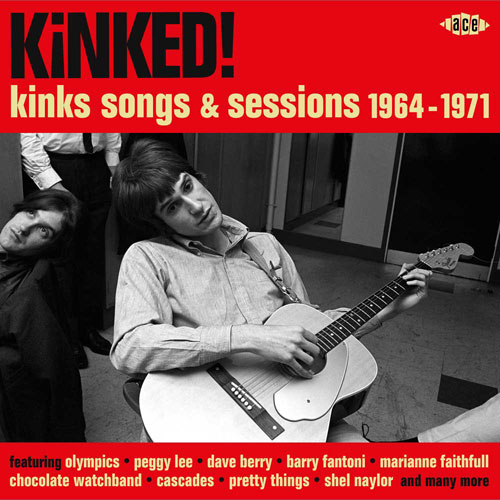 Liking the sound of Kinked! Kinks Songs and Sessions 1964 – 1971, which is heading your way via Ace Records.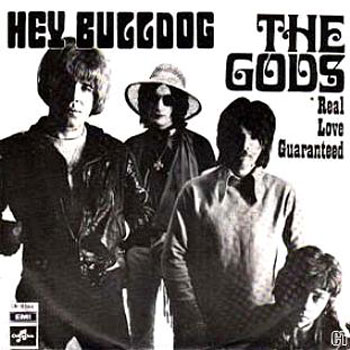 Officially, The Beatles get covered is a Spotify playlist. Although it's more like a collection of tracks.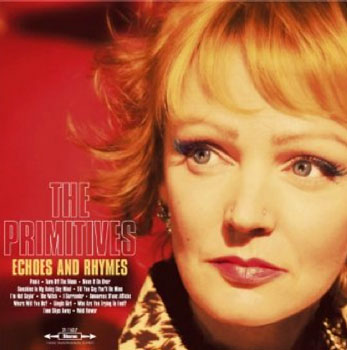 The Primitives, remember them? I'm guessing you at least remember Crash if nothing else. Well, the band are back, with an album of obscure '60s covers called Echoes and Rhymes.