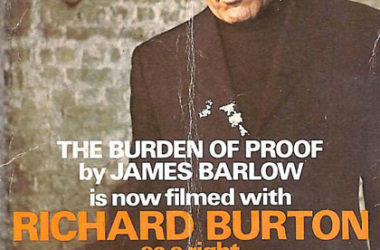 Familiar with the movie Villain with Richard Burton? It's based on the wonderful Burden of Proof by James Barlow.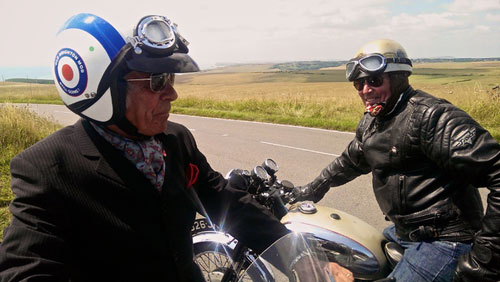 You have heard of Get Carter, but do you know much about, Ted Lewis, the man behind it? If you don't, you might be interested in Getting Carter by Nick Triplow.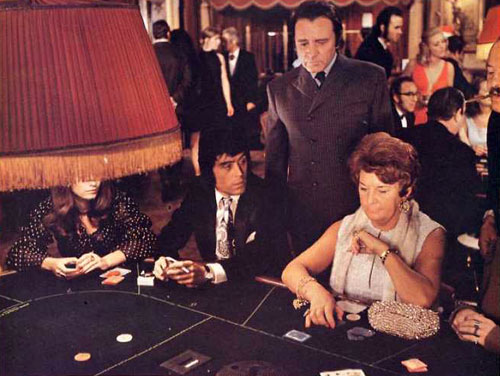 While most of the cult British gangster flicks have been remade, reissued and generally run into the ground, one prime example has been left gathering dust in the archives – Villain. Strange, because, despite a couple of obvious flaws, this is up there with any of them.