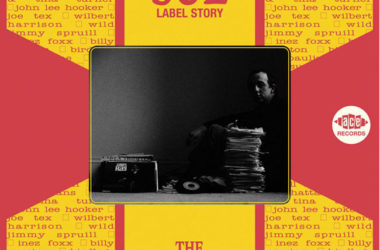 Doug Hadgraft waxes lyrical about Sue and why it is viewed as the ultimate 'mod' record label.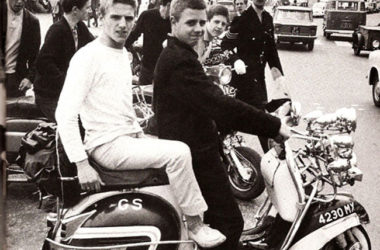 Doug Hadgraft speaks to Steve Barrow – original 1960s mod, reggae authority and founder of the Blood and Fire label about mod in the 1960s and the Jamaican music scene.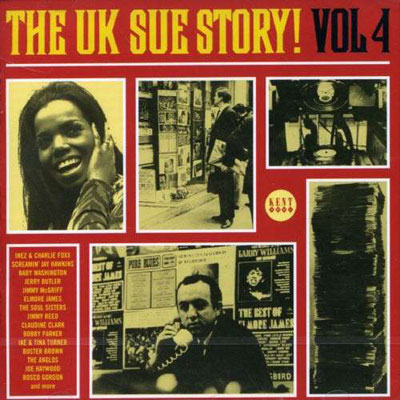 Doug Hadgraft bends the ear of Ace records' compiler extraordinaire Tony Rounce about the recent Sue Records album reissues.