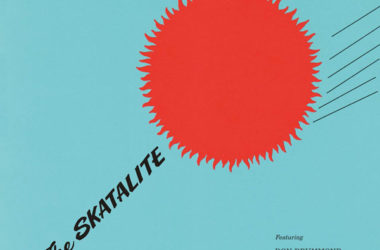 Each one hand-numbered, the Skatalite by The Skatalites limited edition coloured vinyl is available to order now.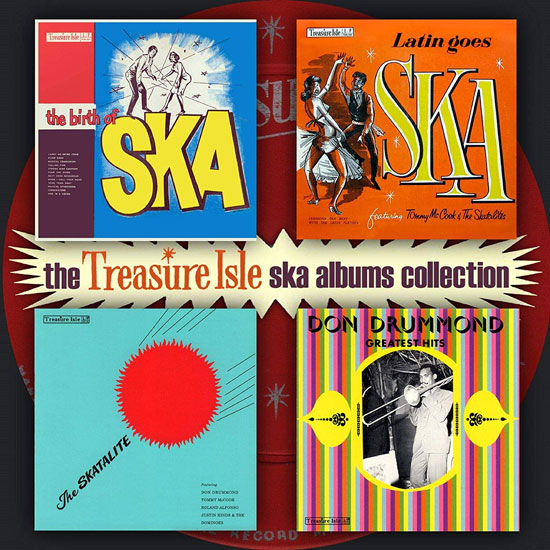 Four 1960s classics squeezed onto two CDs make up The Treasure Isle Ska Albums Collection.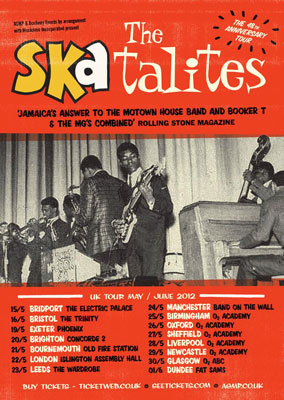 If you don't have much of the band in your collection, you might want to check out this new Skatalites compilation from Trojan.