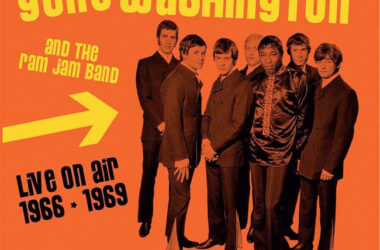 Perhaps one for the completists out there, the Geno Washington – Live On Air 1966-1969 CD release lands next month.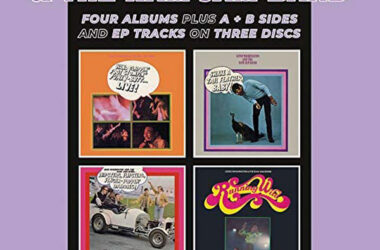 This Geno Washington and the Ram Jam Band CD box set is coming soon and packs plenty in for the money.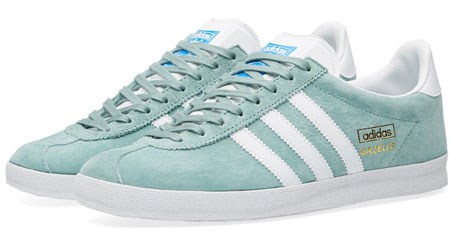 If you want some Geno Washington recordings in your life or simply want to complete a collection, then you need to check out Geno! The Piccadilly & Pye Studio Recordings and the Live! box set, both of which are coming from Demon Records.