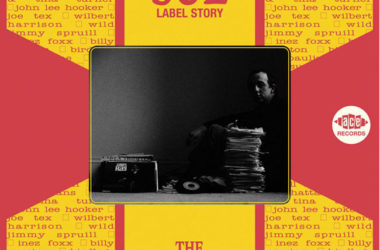 Doug Hadgraft waxes lyrical about Sue and why it is viewed as the ultimate 'mod' record label.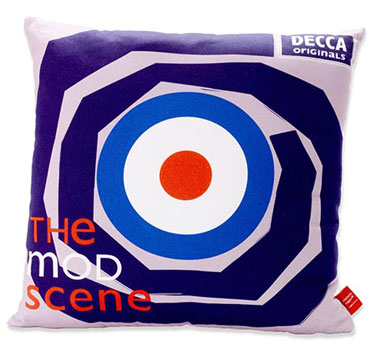 These albums aren't connected to the Scene Club and Twisted Wheel CD releases on Charly from 2013, But obviously the inspiration is the same for The Scene Club and the Twisted Wheel limited edition vinyl from Outta Sight.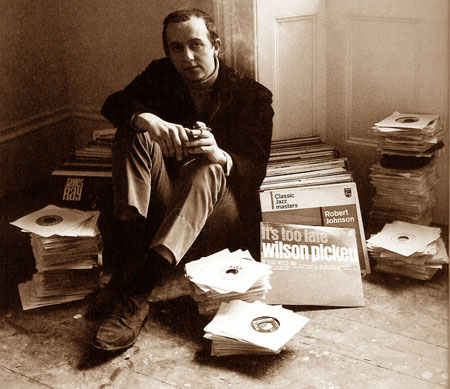 It's not out for a while, but we've had some details of The Scene Club Ham Yard, London 1963-66 album passed over to us.