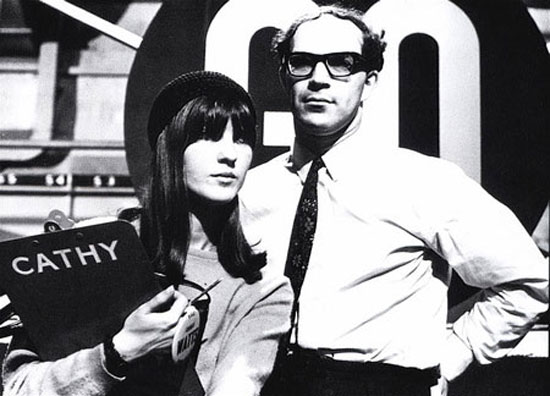 Claire Mahoney reviews the limited edition Ready Steady Girls book, which is devoted to the women of the mod scene.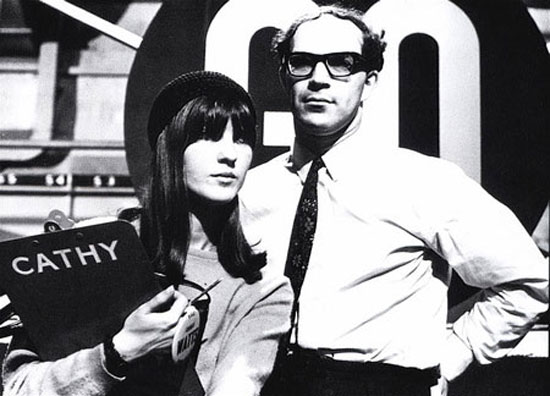 If you didn't reserve one via the Kickstarter project to finance the book, you can now pre-order a copy of the Ready Steady Girls book at Amazon.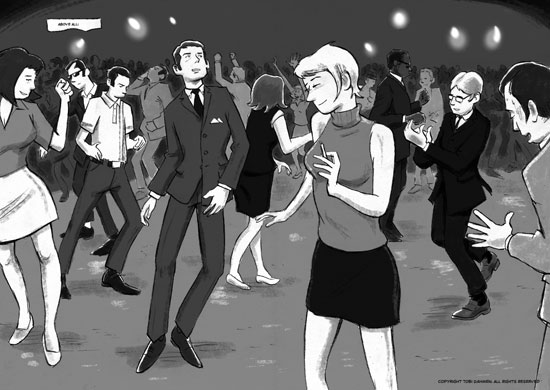 I was actually planing to reread this and review it. But as it's a limited edition, I thought I would flag up the reissue of All About My Girl by Jason Brummell ahead of that review too.