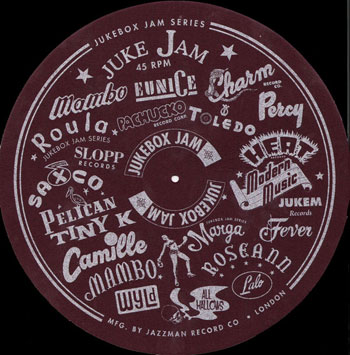 If you have decks on the go, these Jukebox Jam slipmats look like a pretty tasty addition.
Just in time for your Christmas list is the first Jukebox Jam! album, which is released by Jazzman records.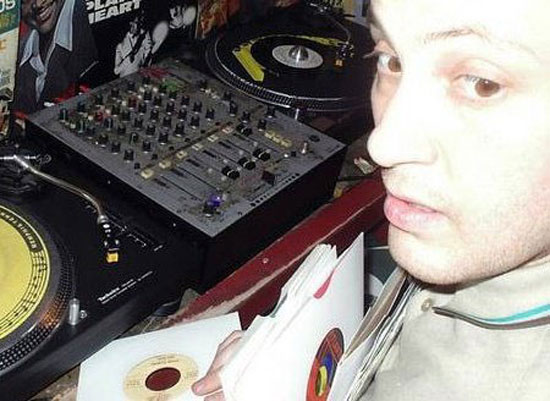 Liam Large, the man behind the Jukebox Jam club night and record label, talks us through both ventures.