Tag: jumper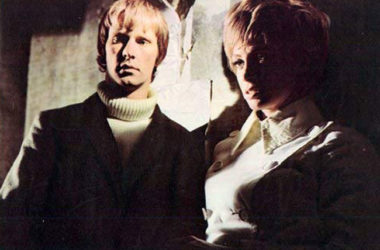 Not the most obvious knit around, but the Submariner Jumper is a timeless classic designed to keep out the cold.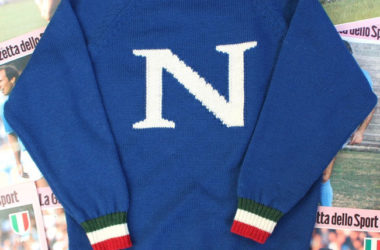 Only available for a limited time, this vintage-style Napoli sweater by Trickett is perfect for the colder months.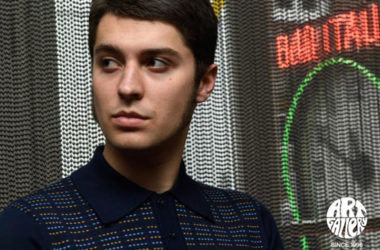 Whether it's the range of mod-inspired knitwear by Art Gallery Clothing or the shirts and accessories, there is 20 per cent off everything right now.