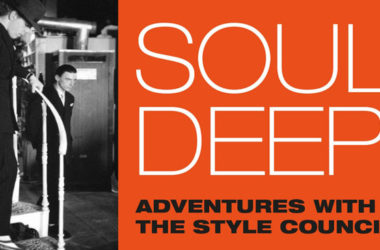 The Style Council Soul Deep book is now available to support via Kickstarter. Co-author Stuart Deabill tells us more.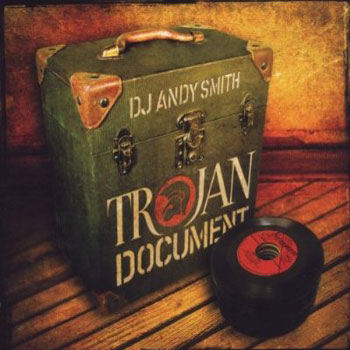 Another book on The Jam you say? Well, this one is a little different. The Jam: The Start to 77 by Ian Snowball and Rick Buckler is actually a graphic novel.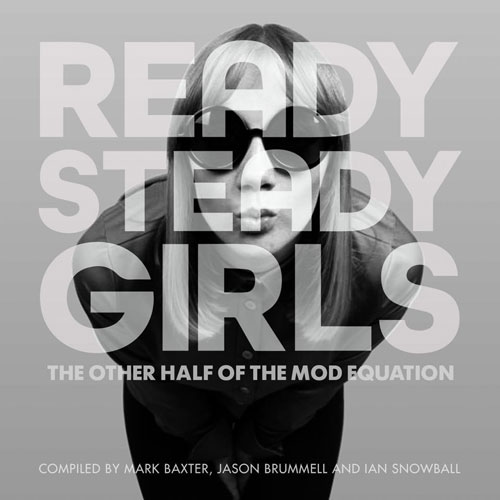 This is a Kickstarter project, so if you want to own a copy of Ready Steady Girls – The Other Side Of The Mod Equation, then you need to put your money where your mouth is.