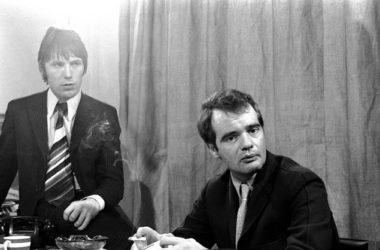 Alex 'The Scenester' Baxter checks out the Lambert and Stamp documentary. Yes, the men behind The Who's initial success.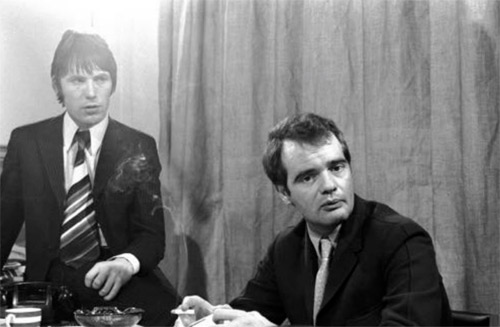 We have mentioned this previously, but we now have more details about the general release of the Lambert & Stamp movie. In fact, we might even have a review up before it hits the big screen.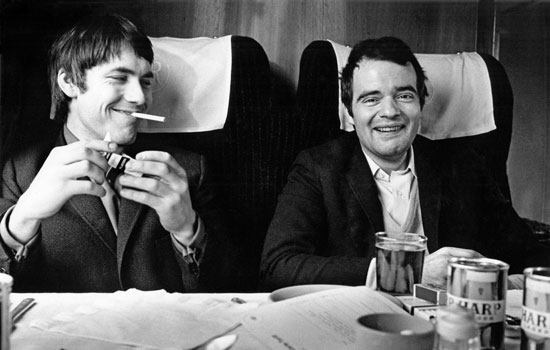 Now this does look like turning up for. The Sundance London 2014 event has confirmed that it will host the premiere of the Lambert & Stamp documentary. For Who fans, it's probably a must see.