Tag: live music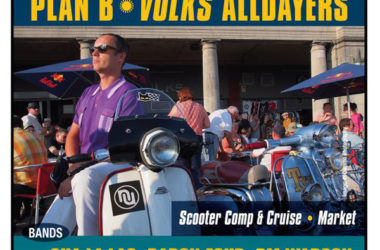 Details for the Brighton Mod Weekender 2020 have now been updated with an all-new schedule over the Bank Holiday Weekend.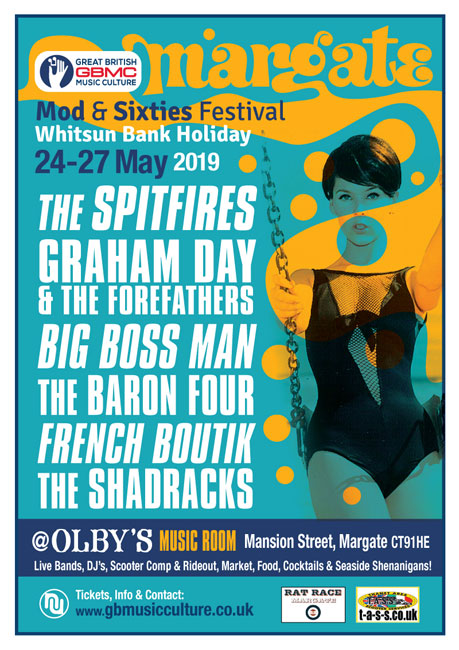 The Margate Mod and Sixties Festival 2019 returns over the Whitsun Bank Holiday of 24th-27th May 2019.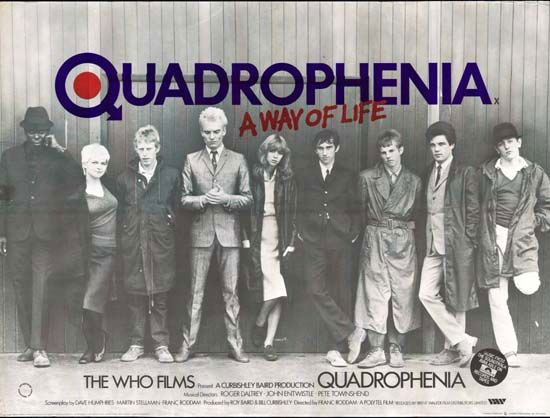 Celebrate a milestone with the Quadrophenia movie 40th anniversary event in Brighton.