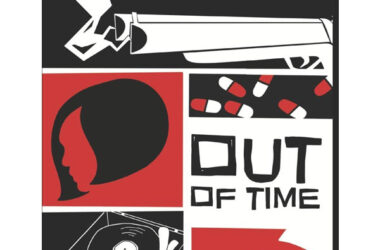 That's right, more Mod fiction. But I have a good feeling about the newly-released Out Of Time by Paul Davis.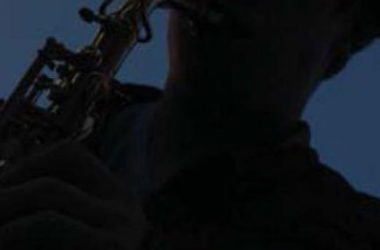 Ever wondered who the lead character in Absolute Beginners was based on? According to the introduction of Baron's Court All Change, it was Terry Taylor.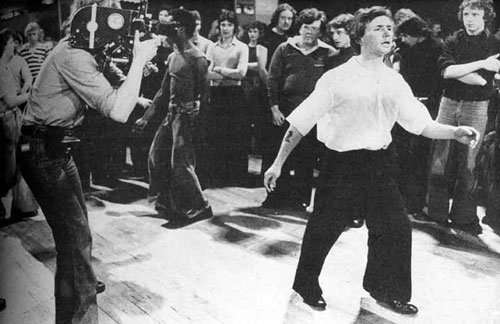 Credit to Jason Brummell's Facebook group for flagging up the print version of Three Mods by Tony Barrett.