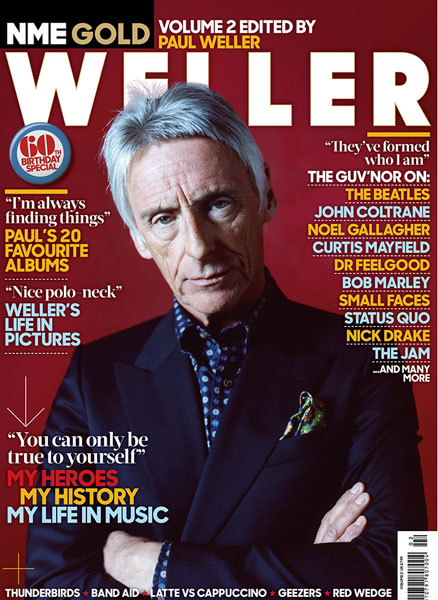 Not actually seen a copy myself, but apparently the NME Gold: Paul Weller magazine is out now.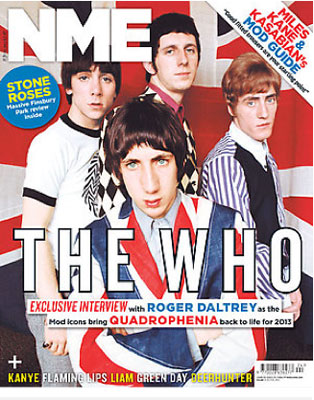 I've not seen it, as I don't think it is out until tomorrow (Wednesday), but it looks like this week's NME has a mod theme.
We featured Miles Kane in our new bands section a while back, mentioning that he had a debut album coming out in May called Colour of the Trap. Well, it's available to hear right now online.