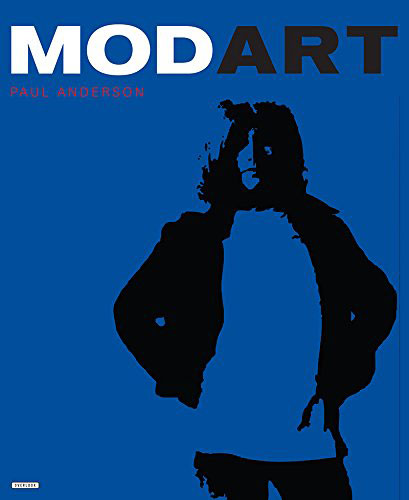 It isn't out yet, but Mod Art by Paul Anderson is already on pre-order at Amazon.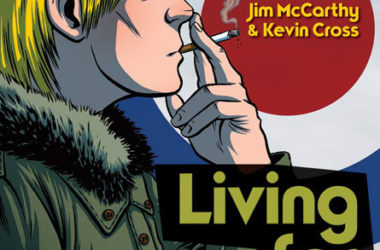 The concept is nothing new, but Living for Kicks: A Mods Graphic Novel is a new take on the theme.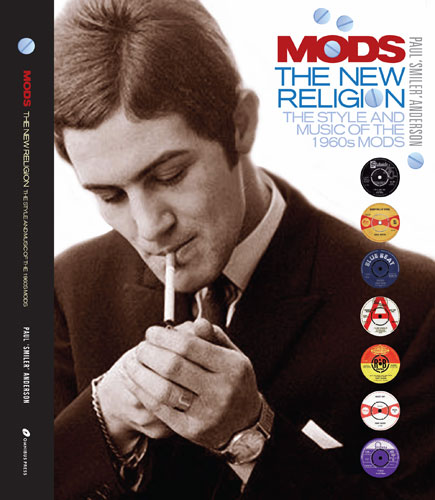 We have been looking forward to the arrival of Mods – The New Religion! by Paul 'Smiler' Anderson, as there's every chance that it could be the definitive book on the 1960s mod scene. However, we have some good news and bad news.