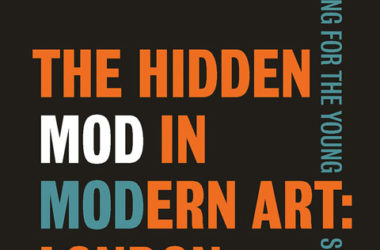 Looking for something academic to keep you amused? Check out The Hidden Mod in Modern Art: London 1957 – 1969.
Little is in print about this early pop art icon. So Pauline Boty – The Only Blonde In The World is a book to be treasured purely because there isn't much else.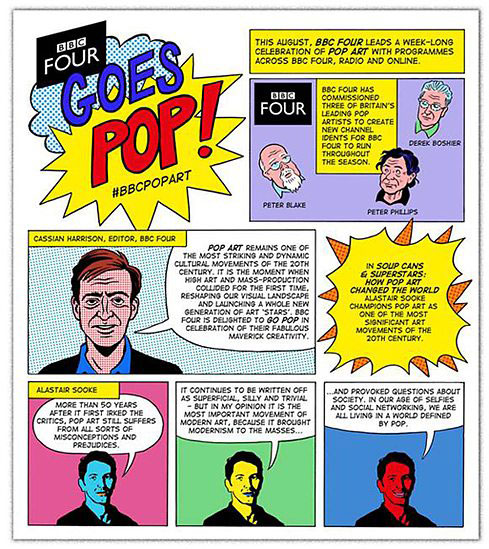 It is on 6music, Radio 3 and Radio 4 to a lesser extent too I think, but the main programming of the Pop Art season on the BBC is on BBC4.