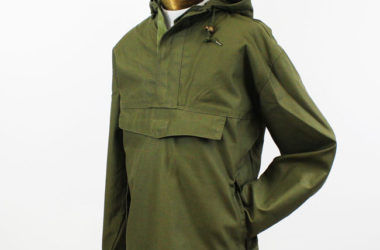 It's nice to have just one on the shelves, but seeing two scooter smocks available to buy is quite something.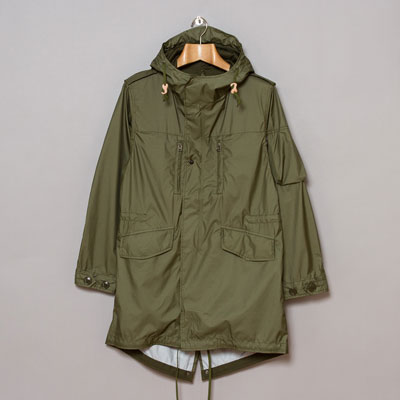 To some it's a functional bit of army surplus that will forever be associated with the original mod scene. To one company in Japan, the fishtail parka is a template for a premium coat – the Nanamica Fishtail Coat.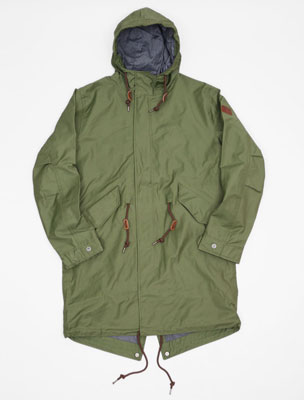 The word parka is an emotive subject. Some people love them, others despite them. Variations on the theme usually throw out equally strong opinions – which is where the Aigle fishtail parkas come in.