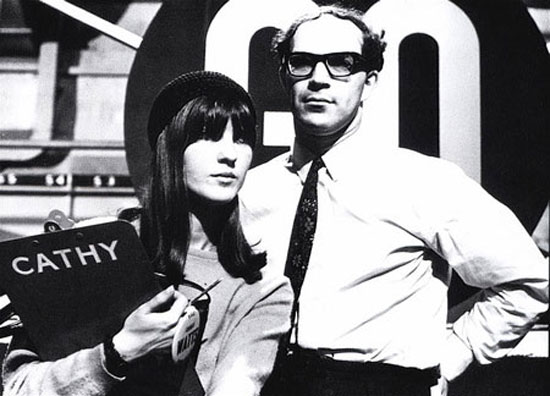 Claire Mahoney reviews the limited edition Ready Steady Girls book, which is devoted to the women of the mod scene.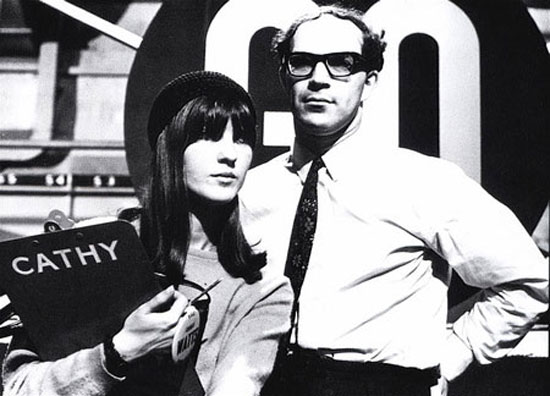 If you didn't reserve one via the Kickstarter project to finance the book, you can now pre-order a copy of the Ready Steady Girls book at Amazon.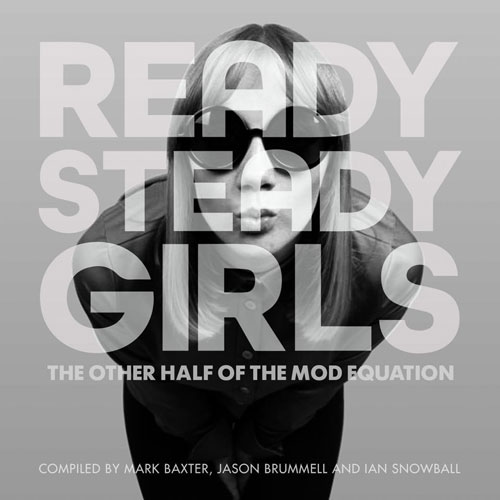 This is a Kickstarter project, so if you want to own a copy of Ready Steady Girls – The Other Side Of The Mod Equation, then you need to put your money where your mouth is.