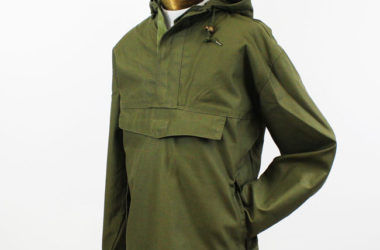 It's nice to have just one on the shelves, but seeing two scooter smocks available to buy is quite something.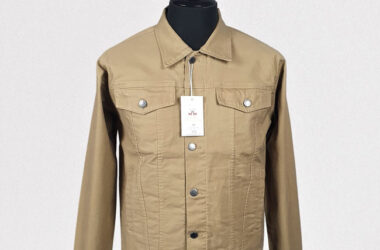 If you want a Levi's jacket like this you are looking at three figures. The vintage-style trucker jackets by Real Hoxton are much cheaper.
With more new colour options just added, I thought it was time to look at the budget monkey jackets by Real Hoxton once more.