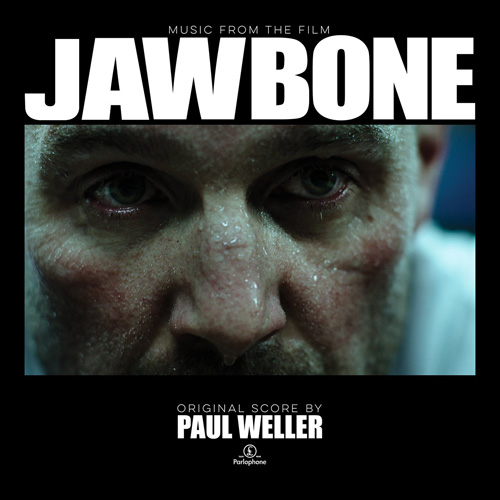 The film sounds like it might well be a decent offering. And even better, Jawbone has a Paul Weller soundtrack.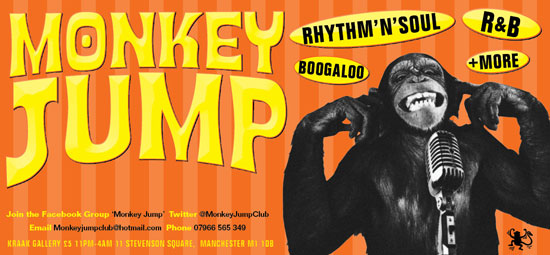 Regular readers might recall that a new mod night is starting in Manchester city centre soon, going by the name of Monkey Jump. Want to know what to expect? Read on – or have a listen if you like.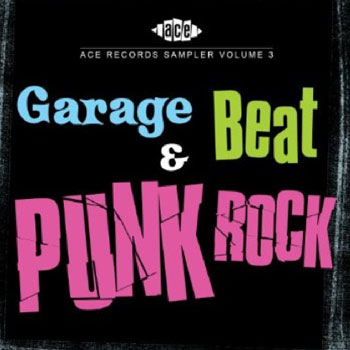 At first glance, garage beat and punk rock may seem strange bedfellows. But are they really?