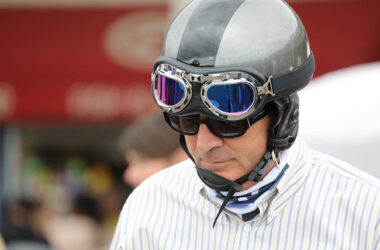 The 2019 images were very popular, so great to see the Brighton Mod Weekender 2020 photographs by Chris Wild.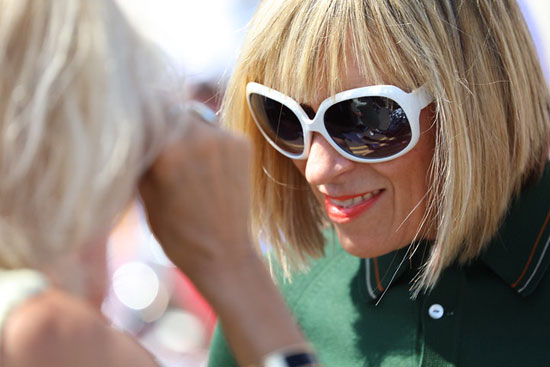 Once again, I'm honoured to be able to feature the work of Chris Wild and specifically, his Brighton Mod Weekender 2019 photographs.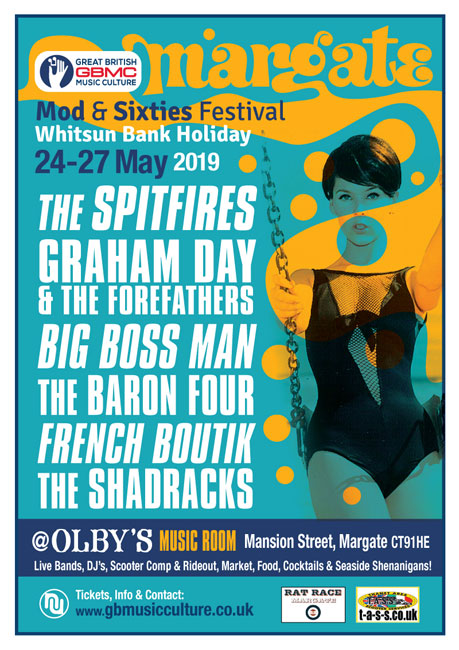 The Margate Mod and Sixties Festival 2019 returns over the Whitsun Bank Holiday of 24th-27th May 2019.