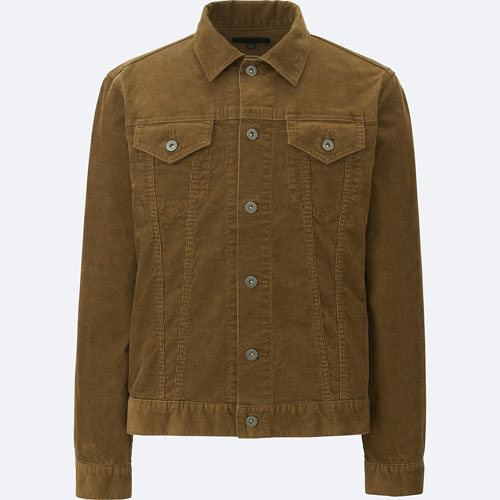 If you can't afford one from Levi's, you can pick up this budget brown cord jacket at Uniqlo.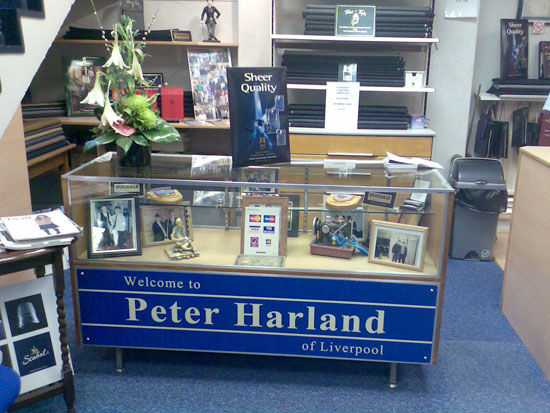 Not an easy job to find a new Levi's cord jacket these days (although there are always a few old ones on eBay). But if you want new, might be worth checking out these Hartford cord jackets.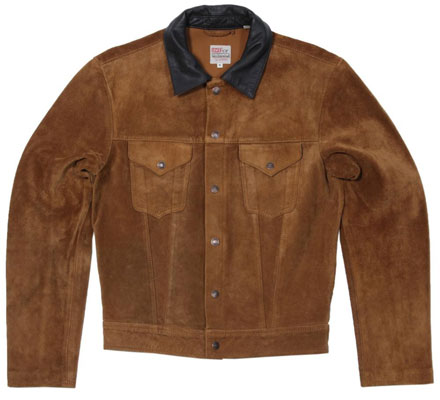 This is an interesting one. Some of you might remember us flagging up the 1960s Type 3 Jean Jacket in suede, which was recently reproduced by Aero after Levi's had long abandoned the jacket. Well, months later and the Levi's vintage suede Trucker Jacket is here.