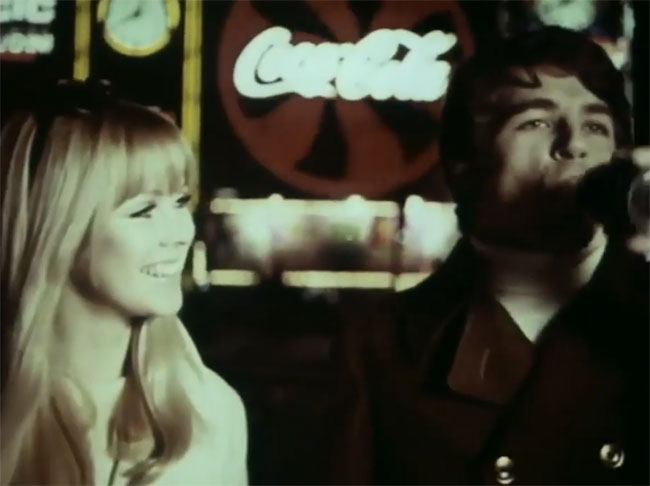 Great to see these finally appear online. The Who's 1967 commercials for Coca Cola.
Of course, The Who wasn't averse to doing commercial tunes. After all, The Who Sell Out https://amzn.to/3bGlXNy was a classic because it mixed some great tunes with fake ads. But they also did the 'real thing' too. Why not? The money was there and no one seemed to care back then.
Coca Cola was one company happy to hire The Who to do an ad or two, like the couple you can see below. It's a straightforward concept. Loads of hip young things from swinging London (well, I'm presuming London) are out having a great time and of course, the focal point of all that fun is the Coca Cola in the trademark glass bottles.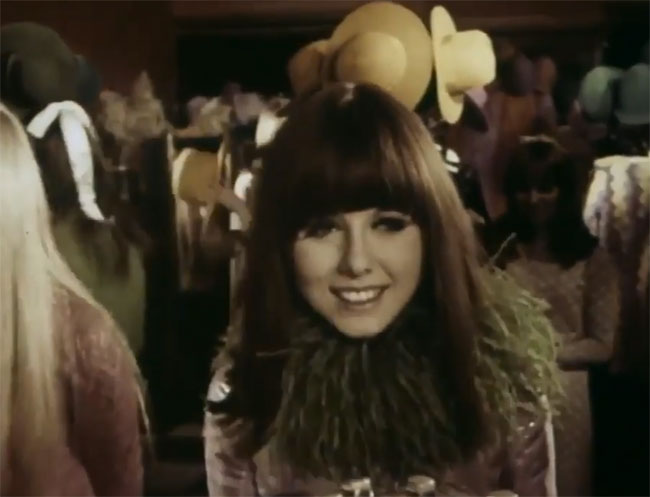 All of that with a catchy groove by The Who promoting the product. It's that simple and it worked so well the first time that they repeated the formula for a second ad, which you can also see below.
That's about it. An interesting snippet from The Who in the mid-1960s and two of the coolest ads you will ever encounter. It's times like this that I'm glad I am online and not in print as me talking about it can't really do the ads justice. Just watch them below…